SEO Agency Philippines
The digital landscape is constantly evolving, and understanding the crucial role of Search Engine Optimization (SEO) in today's online environment is essential for any business aiming to thrive.
With competition growing fiercer, especially in e-commerce, B2B, B2C Companies, optimizing your website and online presence is vital to staying ahead of the curve.
In the Philippines, partnering with a local SEO agency or SEO Expert Philippines offers numerous advantages, as these professionals understand the local market, cultural insights, and can effectively connect with the target audience.
This blog post will provide valuable information on choosing the right SEO agency in the Philippines to elevate your digital marketing strategy. Read on!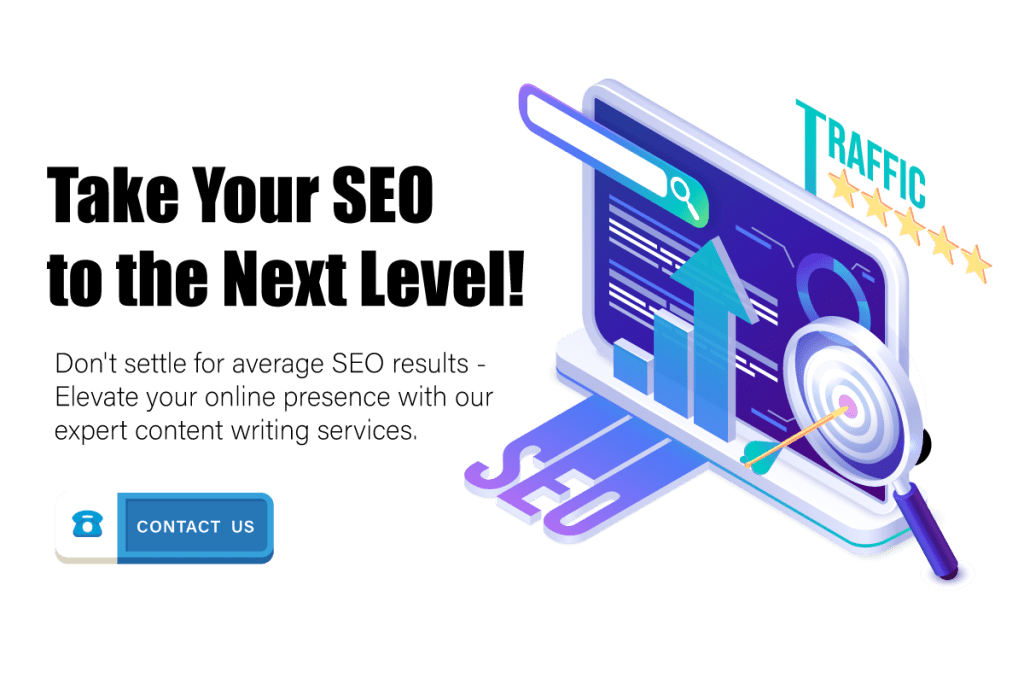 Factors to Consider When Choosing the Best SEO Agency
Expertise and Experience 
When selecting an SEO Philippines agency, it's essential to evaluate their level of expertise and industry experience. The agency's team should consist of seasoned professionals with up-to-date knowledge of the latest SEO trends and best practices. 
Look for agencies with a proven track record of success and a diverse portfolio showcasing their work across various industries.
Client Testimonials and Case Studies 
Client testimonials and case studies offer valuable insights into the agency's ability to deliver results. Take the time to review these resources and pay close attention to the specific challenges the agency has overcome and the outcomes achieved.
This will give you a better understand of how they could tackle your unique business needs.
Transparent Pricing and Contract Terms 
Transparency in pricing and contract terms is vital when choosing an SEO Philippines agency. Make sure the agency provides transparent information about its service packages, pricing structure, and any additional fees. 
It is crucial to understand the contract terms, including the duration, termination clauses, and any guarantees they offer.
Customized SEO Strategies Tailored to Your Business 
An effective SEO strategy should be custom-designed to meet your business's specific needs and objectives. Avoid agencies that rely solely on cookie-cutter approaches, as they may not yield the desired results.
The right agency will take the time to understand your company, industry, and target audience and develop a tailored strategy that addresses your unique challenges and goals.
Ongoing Communication and Support 
Establishing a solid working relationship with your chosen SEO Philippines agency is vital to long-term success. Opt for an agency that prioritizes open communication and regularly updates your campaign's progress. 
They should also offer ongoing support and be willing to address your concerns or make adjustments to ensure your strategy remains effective and aligned with your goals.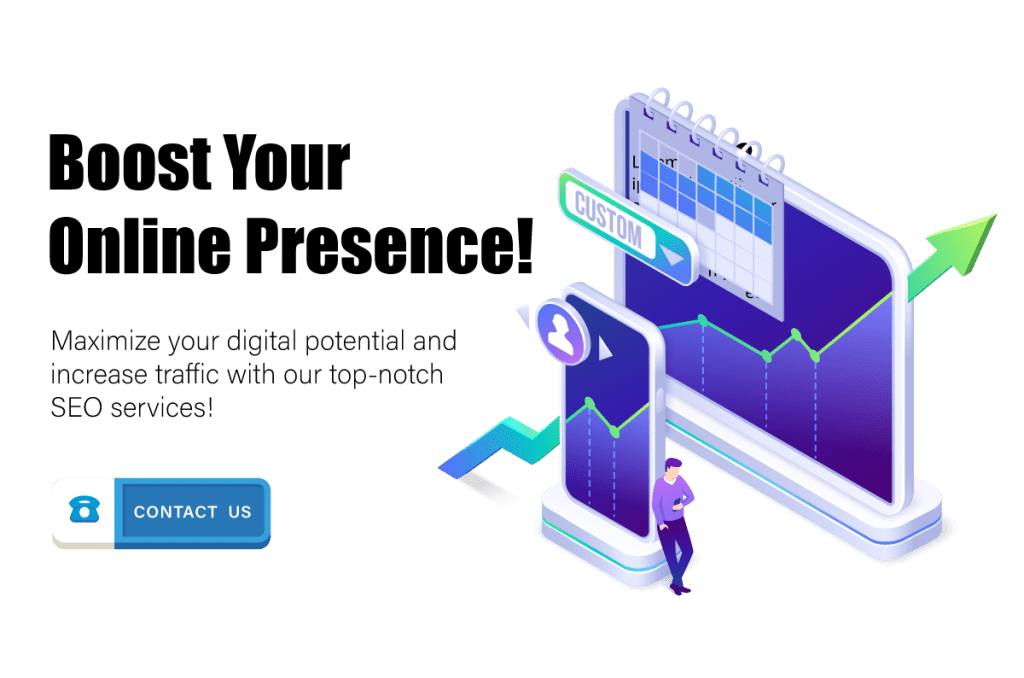 Tips for Maximizing Your Partnership with the Top SEO Agency
Establish Clear Communication Channels 
To ensure a successful partnership, establish clear communication channels with your chosen SEO agency. Determine the preferred communication method, whether email, phone calls, or video conferences, and set a regular schedule for updates and progress reports.
This will help maintain a transparent and collaborative working relationship, enabling both parties to promptly address any concerns or challenges.
Set Realistic Expectations and Timelines 
While it's natural to want quick results, SEO is a long-term strategy that requires patience and persistence. Work with your SEO agency to set realistic expectations and timelines for your campaign, taking into account factors such as industry competition and the current state of your website.
Establishing achievable goals will help keep both parties focused and motivated throughout the partnership.
Be Open to Suggestions and Recommendations 
As experts in their field, your chosen SEO agency will likely have valuable insights and recommendations for improving your digital marketing strategy.
Be open to their suggestions and willing to adapt your approach as needed. This will demonstrate your commitment to achieving the best possible results and foster a spirit of collaboration and innovation.
Regularly Monitor and Evaluate Campaign Performance 
To ensure your SEO strategy remains effective, monitoring and evaluating campaign performance regularly is crucial.
Work closely with your agency to track key performance indicators (KPIs), such as organic traffic, target keywords ranking, and conversions.
Assessing these metrics will help you identify areas of success and opportunities for further improvement or optimization.
Invest in Ongoing SEO Education and Training for Your Team 
A well-informed and skilled team is a valuable asset in your digital marketing services efforts. Encourage your team to stay current with the latest SEO trends and best practices by investing in ongoing education and training. 
This will enhance their expertise and ensure that your business remains competitive in an ever-evolving digital landscape. By fostering a culture of continuous learning, you'll empower your team to contribute more effectively to your partnership with your SEO agency.
Best SEO Agency Philippines
ResponsiveWebDeveloper: Your Premier SEO Agency in the Philippines Delivering Outstanding SEO Services
As professional content writers, We strive to create engaging and compelling content that caters to your needs. One of the critical aspects of crafting high-quality content. 
At ResponsiveWebDeveloper, we take pride in being your premier B2B SEO agency in the Philippines, dedicated to delivering outstanding SEO marketing services to help your business thrive online. 
Our team of skilled professionals boasts extensive industry experience and a deep understanding of the local market, SEO Audit, White hat SEO ensuring tailored and effective solutions for your unique business goals.
By partnering with digital marketing agency, you gain access to an array of top-notch SEO services in the Philippines designed to elevate your digital marketing strategy, boost your online visibility with content marketing, and drive organic traffic to your website.
Our comprehensive approach includes making the top SEO Agencies in the Philippines:
Top SEO Agency Philippines
1. Customized SEO Strategies: We develop tailored SEO strategies to address your specific business objectives and target audience, focusing on industry and local market insights to ensure optimal results.
2. Technical SEO Optimization: Our experts optimize your website's technical aspects, such as site speed, mobile responsiveness, and structured data, to enhance user experience and improve search engine rankings offering the best technical SEO agency in the Philippines.
3. On-Page and Off-Page Optimization: We implement proven on-page SEO and off-page SEO techniques to maximize your website's visibility on the search engine results pages (SERPs) and search engine performance, including keyword research, content creation, and link building.
4. Local SEO Services: We help you dominate the local search results and connect with your target audience in the Philippines by optimizing your online presence for local search, including Google My Business, local citations, and online reviews.
5. Ongoing Performance Monitoring and Analysis: We regularly monitor and analyze your SEO campaign's performance, using key performance indicators (KPIs) to identify areas of success and opportunities for further improvement.
6. Transparent Reporting and Communication: We prioritize open communication and keep you informed of your campaign's progress through regular updates, reports, and consultations, ensuring a collaborative and successful partnership.
Experience the ResponsiveWebDeveloper difference by choosing us as your trusted Top SEO Agency company in the Philippines. Together, let's unlock your business's full potential and achieve your desired online visibility!
Technical SEO Agency Philippines
At ResponsiveWebDeveloper, we pride ourselves on being a leading technical SEO agency in the Philippines.
Our team of experts is dedicated to providing comprehensive technical SEO services, ensuring that your website's infrastructure is optimized for both search engines and users alike.
Our technical SEO services cover a wide range of areas, including site speed optimization, mobile-friendliness, crawlability, indexation, structured data implementation, and more.
We understand that a well-optimized website is crucial for online success, and we work tirelessly to help you achieve your digital goals.
By partnering with us, you can expect a thorough website audit to identify any technical issues that may be hindering your website's performance.
Our team will then develop and implement customized solutions to address these issues, ultimately improving your site's visibility, user experience, and search engine rankings.
At ResponsiveWebDeveloper, our commitment to excellence in technical SEO ensures that you receive the highest level of service and support, helping you stay ahead of the competition in the ever-evolving digital landscape.
Trust in our expertise and let us help you unlock your website's full potential through our cutting-edge technical SEO services.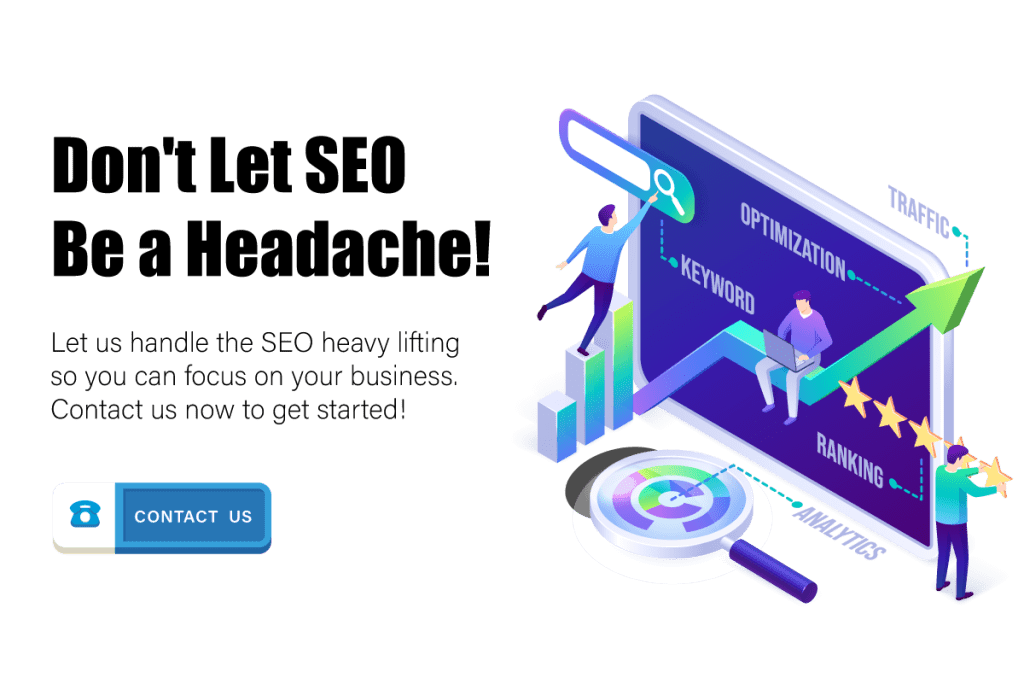 Conclusion
In conclusion, selecting the right SEO Agencies in Philippines for your business is a crucial decision that can significantly impact your online success.
By carefully considering factors such as expertise, experience, client testimonials, and transparency in pricing, you'll be better equipped to find an agency that aligns with your unique needs and goals.
As you embark on this exciting journey, remember that successful SEO Philippines partnerships require clear communication, realistic expectations, and a commitment to continuous improvement.
By adopting these principles, you'll be well on your way to unlocking your business's full potential and achieving the online visibility it deserves.
Frequently Asked Questions About SEO Agency Philippines
Who Is the Best SEO Expert in Philippines?
Alipio Umiten IV is one of the Philippines' leading SEO expert, SEO Specialist in the Philippines, Senior Content Writer and consultants.
How Much Does SEO Cost for An Agency?
The cost of SEO services from an agency can vary greatly depending on multiple factors, such as the agency's experience, the size and complexity of your website, your industry's competitiveness, and your specific goals.
As a professional content writer, I am here to provide you with a comprehensive understanding of these factors to help you make informed decisions when considering SEO services with SEO Specialist in the Philippines for your business.
Agency experience and reputation: Highly experienced and reputable SEO agencies tend to charge more for their services, as they bring a wealth of knowledge and proven results to the table. These agencies have a history of success in optimizing websites for search engine visibility and can often provide case studies showcasing their achievements.
Size and complexity of your website: The cost of SEO services can also be influenced by the size and complexity of your website. Larger websites with more pages, technical intricacies, and diverse content require more effort to optimize, which in turn, can increase the cost of SEO services.
Competitiveness of your industry: Some industries are more competitive in the online space, which can impact the cost of SEO services. A highly competitive industry may require more extensive keyword research, content creation, and link building strategies to achieve top rankings, leading to higher costs.
Specific goals and objectives: The scope of your SEO campaign can influence its cost. If you have ambitious goals, such as targeting multiple regions or languages, expanding your keyword portfolio, or achieving top rankings for highly competitive keywords, you may need to invest more in SEO services to achieve the desired results.
Customization and ongoing support: Agencies that offer customized SEO solutions and ongoing support tend to charge more for their services. These packages may include in-depth competitor analysis, content marketing, technical SEO audits, and continuous performance monitoring to ensure your website stays up-to-date with the latest industry trends and search engine algorithm changes.
The cost of SEO services for an agency can range from a few hundred to several thousand dollars per month, depending on your specific requirements and the factors mentioned above.
It is essential to consider these aspects when choosing an SEO agency to ensure you receive the best value for your investment and achieve your online marketing goals.
What Is SEO in Philippines?
Search Engine Optimization (SEO Philippines) refers to the process of improving the visibility and ranking of websites on search engine results pages (SERPs) to increase organic traffic and drive higher conversions for businesses operating in the Philippine market.
Get content that ranks with Bing GPT-4! Contact us for the best content writing SEO services.