SEO Philippines
Search engine optimization (SEO) enhances a website's visibility and rankings on search engine results pages (SERPs) by implementing various strategies and techniques.
Optimizing your website for search engines like Google, Bing, and Yahoo can attract more organic traffic, increase brand awareness, and boost your online presence and sales.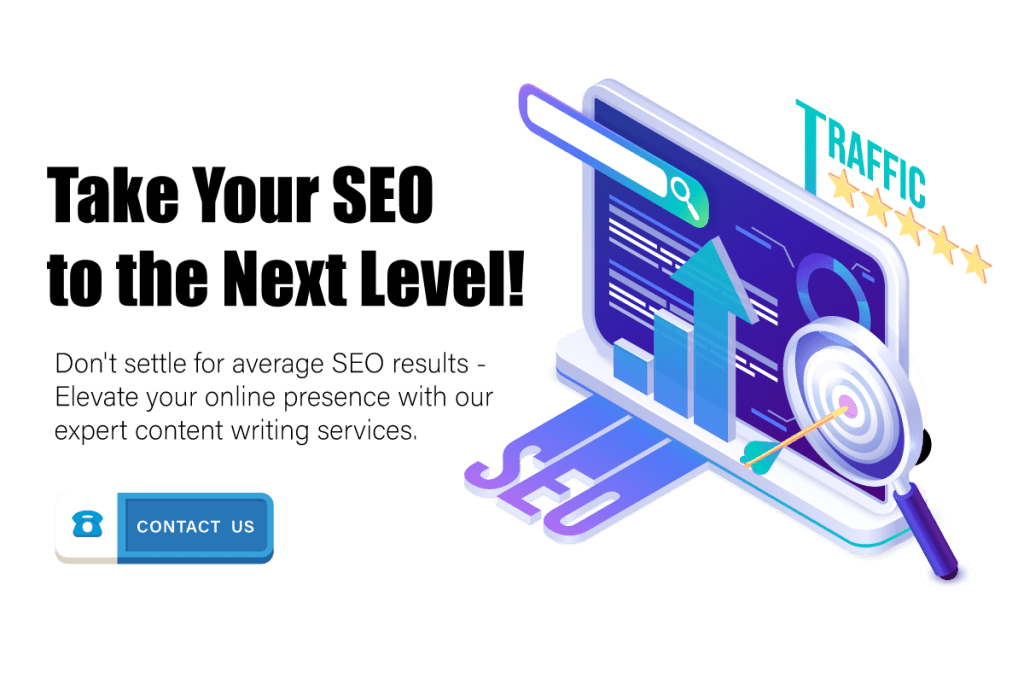 Importance of SEO in the Philippines
In recent years, the Philippines has experienced remarkable growth in internet usage, with more and more people relying on search engines to find information, products, and services.
As a result, SEO has become a vital marketing strategy for businesses in the country. With the right approach to SEO, Philippine-based companies can effectively reach their target audience, outperform competitors, and gain a significant advantage in the digital landscape.
Scope of the Blog Post
This blog post aims to provide an in-depth guide for mastering SEO in the Philippines. We will explore the unique characteristics of the Filipino market, discuss best practices for optimizing your website, delve into local SEO strategies, and examine successful Philippine SEO campaigns.
By the end of this post, you'll be well-equipped with the knowledge and tools necessary to succeed in the competitive world of online marketing in the Philippines.
Understanding the Filipino Market
Demographics and Internet Usage
The Philippines boasts a young and tech-savvy population, with over 70% of its inhabitants under 40.
With over 100 million people and an internet penetration rate of over 60%, the country offers a vast and rapidly growing digital market.
Filipinos are highly active on social media and spend an average of 10 hours per day online, making the Internet an indispensable platform for businesses seeking to engage with their audience.
Popular Industries in the Philippines
The Philippine economy is diverse, with key industries including business process outsourcing (BPO), electronics manufacturing, agriculture, and tourism.
The e-commerce sector has also experienced significant growth in recent years, fueled by the increasing popularity of online shopping.
By understanding the prevalent industries in the country, businesses can tailor their SEO strategies to target specific niches better and capitalize on emerging opportunities.
Unique Cultural Aspects to Consider
The Philippines has a rich and diverse cultural heritage, with over 170 languages spoken nationwide. However, Filipino (Tagalog) and English are the two most widely spoken languages.
In crafting an effective SEO strategy, it's essential to consider the linguistic preferences of your target audience and create content that resonates with them.
Additionally, consider the country's unique cultural values, traditions, and preferences when developing content and marketing campaigns.
Challenges and Opportunities for Businesses
While the Philippine market offers numerous business opportunities, it has its challenges.
Some obstacles to consider include slow internet speeds, a highly competitive landscape, and the ongoing impact of natural disasters and global events.
However, businesses that can effectively navigate these challenges and adapt their SEO strategies stand to reap substantial benefits in the thriving Philippine market.
SEO Best Practices for the Philippines
Local Language Considerations
Given the linguistic diversity in the Philippines, it's crucial to incorporate local language considerations in your keyword research.
Start by identifying the primary language of your target audience, whether it's Filipino (Tagalog), English, or a regional dialect.
Next, create a list of potential keywords in the appropriate language(s) that reflect the needs and preferences of your target market.
Identifying Target Keywords
To identify the most effective target keywords, use keyword research tools like Google Keyword Planner, SEMrush, or Ahrefs.
These tools provide valuable insights into search volume, competition, and potential keyword difficulty.
Analyze the data to select high-traffic, low-competition keywords that are likely to generate the best results for your website.
Utilizing Long-tail Keywords
Long-tail keywords are longer, more specific phrases with lower search volumes but higher conversion rates.
They cater to niche audiences and can help your website rank faster for less competitive terms.
Incorporate long-tail keywords into your content strategy to target specific user intents and improve overall SEO performance.
Title Tags and Meta Descriptions
Title tags and meta descriptions are essential elements that influence click-through rates from search results.
Write unique, compelling title tags and meta descriptions for each page, incorporating your target keywords while maintaining readability.
Keep title tags under 60 characters and meta descriptions under 160 characters to ensure they display correctly on SERPs.
Header Tags and Content Structure
Proper use of header tags (H1, H2, H3, etc.) and well-structured content improve both user experience and search engine readability.
Break your content into logical sections using header tags and ensure each section focuses on a specific topic or subtopic.
This approach makes your content more accessible and increases the likelihood of ranking for relevant keywords.
Image Optimization
Optimized images enhance user experience and contribute to better SEO performance.
Use descriptive file names, alt tags, and captions to help search engines understand the content of your images.
Additionally, compress images to reduce file size without sacrificing quality to improve page load speed and minimize bounce rates.
Internal and External Linking
Strategic internal and external linking can improve your website's SEO by guiding users and search engines through your content.
Create a robust internal linking structure by connecting relevant pages within your site, using descriptive anchor text for each link.
Also, link to reputable external sources to add credibility to your content and provide additional information for your readers.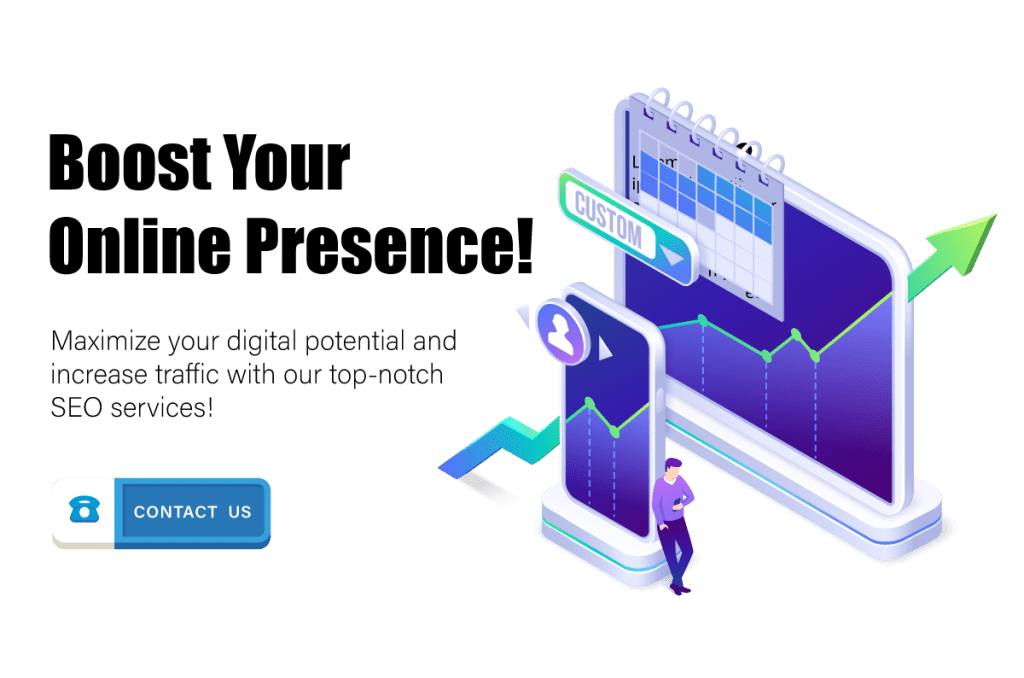 Mobile-friendly Website Design
With most Filipino users accessing the Internet through mobile devices, it's crucial to have a mobile-friendly website design.
Implement responsive web design to ensure your site adapts to various screen sizes and provides an optimal user experience across devices.
Mobile-friendliness also positively impacts your website's search engine rankings.
Website Speed Optimization
Slow-loading websites can lead to higher bounce rates and lower search engine rankings.
Improve your website's speed by compressing images, leveraging browser caching, minifying code, and using a content delivery network (CDN).
Use tools like Google PageSpeed Insights or GTmetrix to analyze your site's performance and identify areas for improvement.
Structured Data and Schema Markup
Structured data and schema markup help search engines better understand your website's content, potentially leading to rich snippets and improved visibility on SERPs.
Use schema.org markup to provide additional information about your content, such as product details, ratings, reviews, and contact information.
Test your markup using Google's Structured Data Testing Tool to ensure proper implementation.
XML Sitemaps and Robots.txt Files
XML sitemaps and robots.txt files guide search engines through your website, making it easier for them to crawl and index your content.
Create an XML sitemap that lists all your website's URLs and submit it to Google Search Console and Bing Webmaster Tools.
Use a robots.txt file to specify which parts of your site should be crawled and indexed by search engines and which should be excluded.
Local SEO Strategies for the Philippines
Importance of Local SEO
Local SEO is a critical component of online marketing for businesses that target customers within specific geographical areas.
Optimizing your website for local search can increase visibility among potential customers in the Philippines, drive more foot traffic to your physical location, and boost sales.
Local SEO strategies are vital for small and medium-sized businesses looking to compete with larger, more established companies.
Setting up and Optimizing Google My Business
Google My Business (GMB) is a free platform that allows businesses to manage their online presence on Google Search and Maps.
To optimize your local SEO, create a GMB listing for your business, ensuring that all information is accurate, consistent, and up-to-date.
Include your business name, address, phone number, website, and hours of operation.
Add high-quality photos, respond to customer reviews, and regularly update your listing with relevant posts and promotions.
Local Citation Building and Management
Local citations mention your business's name, address, and phone number (NAP) on various online platforms.
Consistent and accurate citations can improve your local SEO by increasing online visibility and credibility.
Identify popular local directories, industry-specific platforms, and social media channels to submit your business information.
Regularly monitor and update your citations to ensure consistency across all platforms.
Generating Reviews and Ratings
Customer reviews and ratings are vital in local SEO by influencing consumer decisions and enhancing your online reputation.
Encourage satisfied customers to leave reviews on Google, Facebook, and other relevant platforms.
Respond to all reviews, both positive and negative, to show your commitment to customer satisfaction. This will help build trust and loyalty among potential customers.
Local Content Marketing Ideas
Creating locally-focused content can help your business stand out in the Philippine market.
Consider producing blog posts, videos, and social media content highlighting local events, community stories, or industry news.
Collaborate with local influencers, participate in community activities, or sponsor local events to increase your brand's visibility and credibility.
By incorporating local content marketing into your SEO strategy, you can effectively engage with your target audience and strengthen your online presence.
Link Building Techniques for the Philippine Market
Guest Blogging
Guest blogging involves writing articles for other websites within your industry or niche to secure backlinks to your own site.
To succeed in guest blogging, identify relevant and authoritative websites in the Philippine market that accept guest posts.
Pitch high-quality, unique content tailored to their audience, and include relevant links to your site.
This strategy helps you build valuable backlinks, expands your reach, and enhances your online reputation.
Resource Pages and Local Directories
Resource pages and local directories offer excellent link-building opportunities for businesses targeting the Philippine market.
Search for local resource pages, industry-specific directories, and regional business listings that allow you to submit your website information.
By securing backlinks from these platforms, you can improve your online visibility and credibility in the eyes of both search engines and potential customers.
Social Media Marketing
Social media platforms are powerful tools for promoting content and generating organic backlinks.
Share your content on popular social media channels such as Facebook, Twitter, Instagram, and LinkedIn, encouraging your audience to engage with it and share it with their networks.
Creating shareable content and engaging with your audience can attract high-quality backlinks and improve your search engine rankings.
Influencer Outreach
Influencer outreach involves partnering with industry influencers, bloggers, or social media personalities to promote your content and secure backlinks.
Identify key Philippine influencers with a robust online presence and align with your target audience. Reach out to them with a personalized pitch, offering exclusive content, product samples, or collaboration opportunities.
A successful influencer partnership can result in valuable backlinks and increased brand awareness.
Content-based Link Building
Content-based link building involves creating high-quality, valuable content that naturally attracts backlinks from other websites.
Focus on producing original, informative, and engaging content such as blog posts, infographics, videos, or research studies that offer value to your audience.
By consistently publishing exceptional content, you can encourage other websites to link to your site, boosting your search engine rankings and online authority.
Measuring and Tracking SEO Success
Key Performance Indicators (KPIs)
To effectively measure the success of your SEO efforts in the Philippine market, you need to establish clear key performance indicators (KPIs).
Common KPIs for SEO include organic search traffic, keyword rankings, click-through rates (CTR), bounce rates, time spent on the site, and conversion rates.
By tracking these metrics, you can evaluate your SEO performance, identify areas for improvement, and make data-driven decisions to enhance your strategy.
Google Analytics and Google Search Console are essential tools for monitoring your website's SEO performance.
Google Analytics provides insights into user behavior, traffic sources, and on-site engagement, while Google Search Console offers valuable information on search queries, impressions, click-through rates, and indexing issues.
Connect both tools to your website to comprehensively understand your SEO efforts and identify growth opportunities.
Rank Tracking Tools
Rank tracking tools help you monitor your website's keyword rankings on search engine results pages (SERPs) over time.
Tools like SEMrush, Ahrefs, and Moz Pro allow you to track your website's performance for specific keywords, analyze your competition, and uncover new opportunities.
Regularly monitoring your keyword rankings will help you identify trends and adjust your SEO strategy accordingly.
Adjusting Your SEO Strategy Based on Data
Data-driven decision-making is crucial for the ongoing success of your SEO efforts.
By analyzing the data from Google Analytics, Google Search Console, and rank-tracking tools, you can identify areas of your strategy that are working well and need improvement.
Use this information to make informed adjustments to your SEO strategy, such as optimizing underperforming content, targeting new keywords, or focusing on specific website areas.
Continuously monitoring your performance and making data-driven adjustments will ensure your SEO strategy remains effective and adaptable to the ever-changing digital landscape in the Philippines.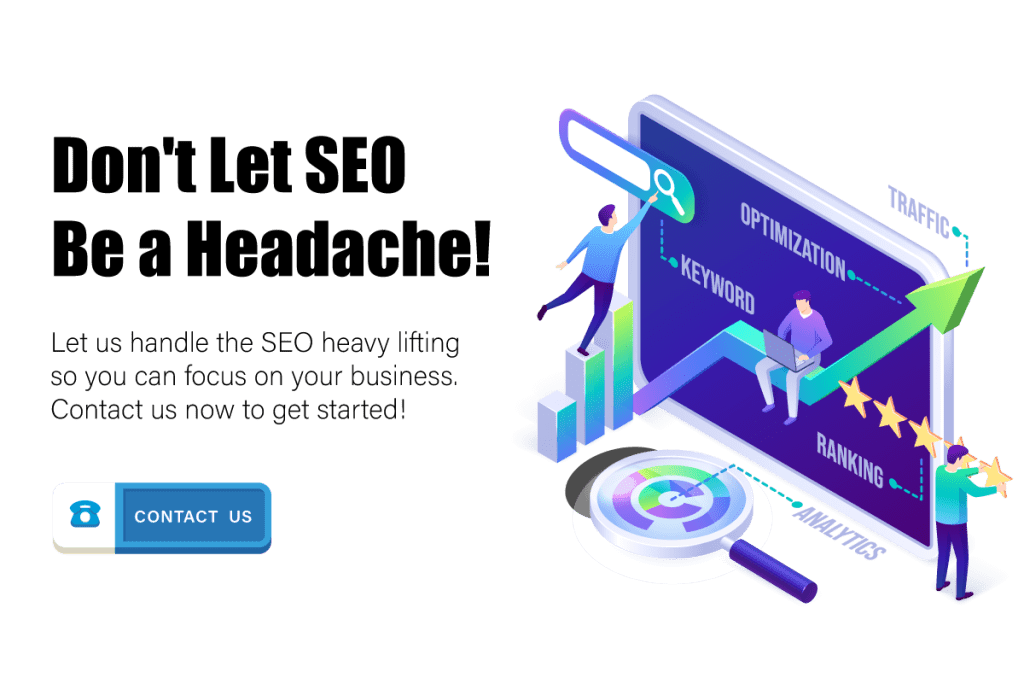 Conclusion
In conclusion, SEO is vital in helping businesses succeed in the thriving and competitive Philippine market.
With a rapidly growing internet user base and increasing digital penetration, effective SEO strategies are essential for companies to enhance online visibility, attract potential customers, and drive growth.
Implementing the SEO best practices outlined in this blog post, such as keyword research, on-page optimization, local SEO strategies, and link building, can significantly improve your website's performance in the Philippine market.
By focusing on these tactics and continually adjusting your strategy based on data-driven insights, you can stay ahead of the competition and achieve lasting success.
Invitation for Feedback and Further Discussion
We hope you found this blog post informative and valuable in understanding the importance of SEO in the Philippines and the best practices to employ for optimal results.
We invite you to share your thoughts, experiences, and suggestions in the comments section below, as open dialogue and exchange of ideas are crucial for continuous learning and improvement.
Together, let's explore the vast potential of SEO in the Philippine market and work towards a more connected and prosperous digital landscape.
Get content that ranks with Bing GPT-4! Contact an SEO Specialist and content writer for the best content writing SEO services today!