Link Building
Discover the power of link building, a crucial aspect of search engine optimization (SEO) that can propel your website to new heights.
Link building involves strategically acquiring backlinks from other websites, which increases your online visibility and boosts your credibility in search engines like Google.
While numerous traditional link-building techniques exist, such as guest posting, broken link building, and competitor analysis, this blog post aims to delve deeper.
Our mission is to present you with a curated selection of unique and highly effective link-building strategies to make your website stand out and generate significant results.
Join us on this exciting journey as we explore the untapped potential of link building, providing you with the tools and insights you need to excel in the ever-changing digital landscape.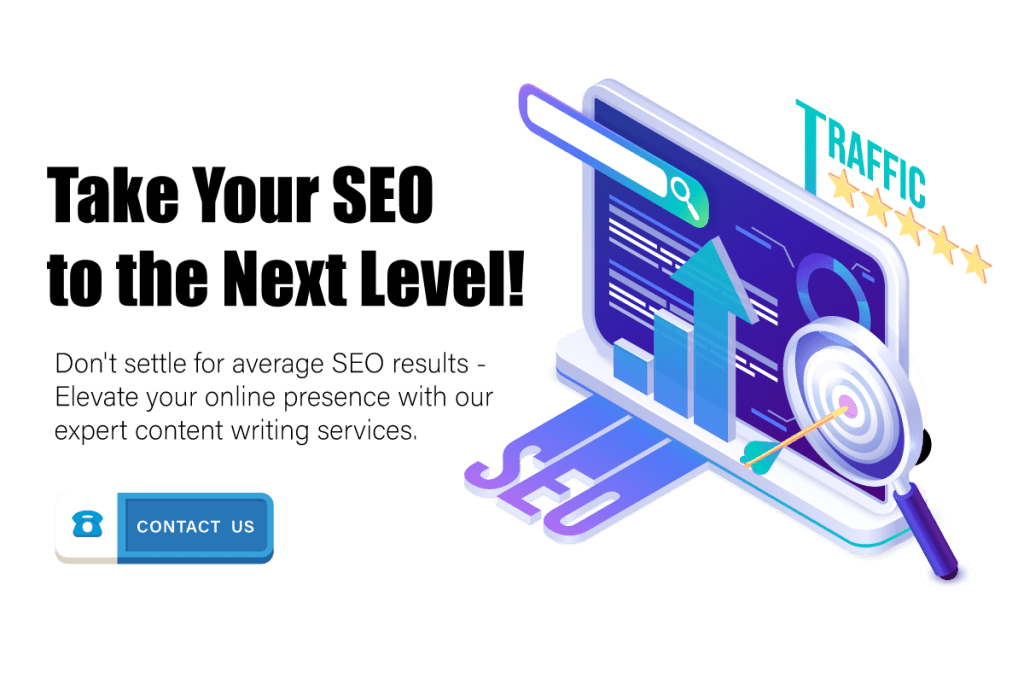 What Is Link Building?
Link building is about acquiring hyperlinks from other websites to your own. This practice is critical to Search Engine Optimization (SEO) as it helps search engines find and rank your pages. Links from other websites help users and search engine crawlers find your site. When these links come from reputable websites, it leads search engines like Google to consider your site admirable, improving your search engine rankings​.
How to Build Links
Building links involves several strategies, including content marketing, building useful tools, email outreach, broken link building, and public relations. When identifying links worth building, it's important to consider the authority of the page and site linking to you, the relevancy of the site to your content, the link's position on the page, whether the link was editorially placed, the anchor text of the link, the context of words and phrases that appear around your link, and whether the link is from a guest post or not. You generally want to aim for "dofollow" links rather than "nofollow" links, as the former are considered endorsements by search engines
Why is Link Building Important for SEO?
Link building is important for SEO because it not only helps search engines find and rank your pages but also signals the authority and relevancy of your pages to search engines. This can significantly improve your visibility in search engine results, leading to increased traffic to your site.
Is Link Building Dead?
Link building is not dead. It continues to be an effective SEO strategy when done correctly. However, it's crucial to note that the quality of links has become more important than quantity, and search engines have become better at identifying and penalizing manipulative or unnatural link-building practices.
The Psychology of Link Building
Understanding the Audience's Needs and Interests
To excel in link building, first, delve into the minds of your target audience. Determine their needs, interests, and pain points to create content that resonates with them.
Conduct thorough market research, engage with your audience on social media, and monitor popular trends to uncover topics that hold genuine appeal.
Creating Content that Appeals to Emotions and Curiosity
Once you understand your audience's preferences and craft content that evokes emotions and piques their curiosity, emotionally charged content generates a stronger connection with readers, making them more likely to share your material and link to your website.
Employ storytelling techniques, use compelling visuals, and address your audience's most pressing concerns to create content that captivates and compels.
Leveraging the Power of Social Proof
In the realm of link-building, social proof plays a pivotal role. Showcase endorsements from industry experts, display customer testimonials, and highlight your achievements to establish credibility and trust.
When people see that others trust and value your content, they will be more inclined to link to your website, amplifying your link-building efforts.
Crafting High-Quality, Shareable Content
Identifying and Filling Content Gaps in Your Niche
To create shareable content, pinpoint gaps in your niche that your competitors still need to address.
By filling these gaps with valuable content, you will provide new information your audience craves, encouraging them to share your work and link to your site.
Use keyword research tools to analyze popular forum questions and examine trending topics to uncover unexplored areas.
Creating Visually Appealing, Multimedia-Rich Content
Enhance your content by incorporating eye-catching visuals and multimedia elements. Use high-quality images, infographics, videos, and interactive features to create an engaging experience that keeps readers on your page.
Multimedia-rich content captivates your audience and increases the likelihood that they will share your work and generate backlinks.
Incorporating Storytelling and Case Studies
Stories have a powerful effect on the human brain, making them a potent tool for capturing your audience's attention.
Incorporate storytelling techniques and real-life case studies to demonstrate the value of your content and make it more relatable.
By sharing compelling narratives, you will entice your audience to share your content and attract valuable backlinks.
Ensuring Your Content is Up-to-Date and Evergreen
Stay ahead of the competition by keeping your content fresh and evergreen.
Regularly update your articles to reflect the latest trends, research, and data, ensuring your information remains relevant and valuable.
Timeless, high-quality content is more likely to be shared and linked to, providing a steady stream of backlinks over time.
Building Relationships with Industry Influencers
Identifying and Connecting with Key Influencers in Your Niche
Forge relationships with industry influencers to amplify your link-building efforts.
Begin by identifying your niche's thought leaders and trendsetters, paying attention to their online presence and audience engagement.
Reach out to them with personalized messages, expressing your admiration for their work and highlighting areas where you believe your expertise could complement theirs.
Collaborating on Content Projects and Guest Posting Opportunities
Propose collaborations with influencers, such as co-authoring blog posts, conducting joint webinars, or participating in podcasts.
These collaborations strengthen your online presence and enhance your credibility within the industry.
Guest posting on their websites allows you to share your knowledge with their audience and earn backlinks.
Engaging with Influencers on Social Media
Interact with influencers on social media platforms like Twitter, LinkedIn, and Instagram.
Share their content, comment on their posts, and participate in discussions to build rapport and foster connections.
This engagement will put you on their radar and may lead to future link-building opportunities.
Offering Exclusive Content or Interviews
Provide influencers with exclusive content, such as in-depth articles or insightful interviews, that they can share with their audience.
By offering valuable, one-of-a-kind content, you create a mutually beneficial relationship that encourages influencers to link to your website and promote your work.
This strategy boosts your link-building efforts and expands your reach to new audiences.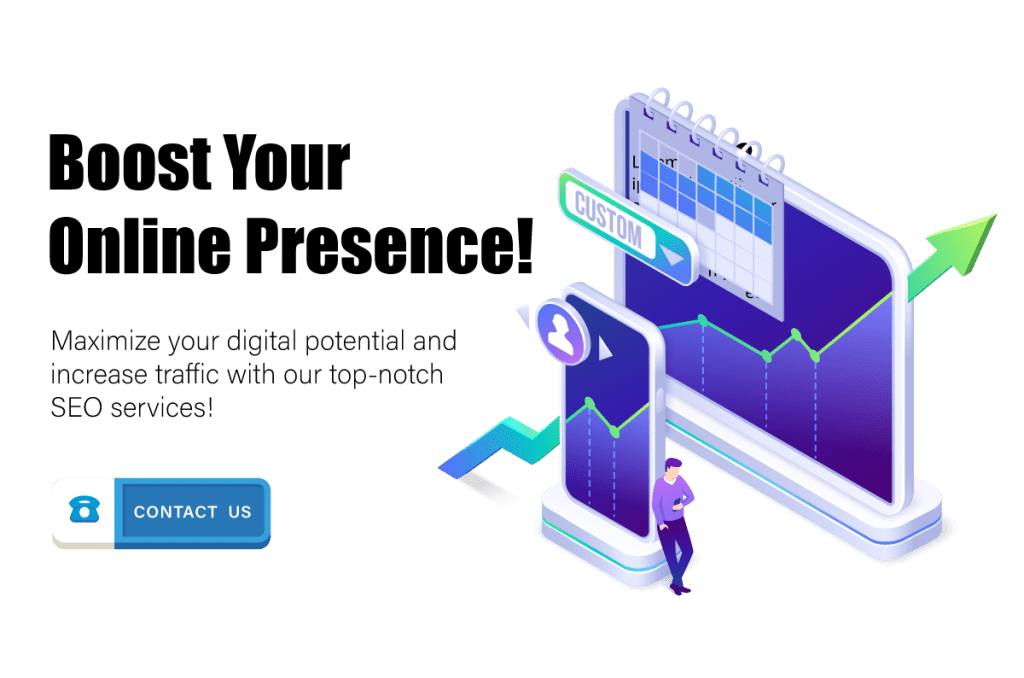 Utilizing Unconventional Outreach Techniques
Personalizing Your Outreach Emails
When reaching out to potential link partners, avoid generic email templates.
Instead, craft personalized messages that demonstrate your genuine interest in their work and showcase the value your content can bring to their audience.
Mention specific articles or points they have made and explain how your content complements or expands on their ideas.
Personalized outreach increases the likelihood of receiving a positive response and securing valuable backlinks.
Leveraging LinkedIn and Other Professional Networks
Use professional networks like LinkedIn to connect with industry experts and potential link partners.
Join relevant groups, participate in discussions, and share your content to establish your presence within the community.
By positioning yourself as a knowledgeable resource in your niche, you will attract potential partners who may be interested in linking to your content.
Employing Social Media and Forums for Relationship Building
Engage with your target audience on social media platforms and niche-specific forums.
Share helpful tips, answer questions, and provide valuable insights to build trust and credibility.
As you nurture these relationships, you will create a network of individuals more likely to share your content and provide backlinks.
Organizing Virtual Events or Webinars
Host virtual events like webinars, panel discussions, or workshops to showcase your expertise and attract industry attention.
Invite influencers, experts, and your target audience to participate in these events, providing them with valuable information and networking opportunities.
Organizing and participating in virtual events will foster stronger connections with potential link partners and boost your link-building efforts.
Exploring Creative Link-Building Strategies
Co-creating Content with Other Websites
Collaborate with other websites to produce high-quality, unique content that benefits both parties.
Jointly develop articles, infographics, videos, or podcasts that combine your expertise and resources.
By co-creating content, you will expand your reach, provide valuable information to your audience, and increase your chances of acquiring backlinks from your collaborators' websites.
Developing Free Resources, Tools, or Widgets
Create and offer free resources, tools, or widgets your target audience will find valuable.
These could include industry-specific calculators, e-books, templates, or interactive quizzes.
Providing valuable resources will entice users to link to your website and share your content with their network.
Running Contests, Giveaways, or Surveys
Organize contests, giveaways, or surveys that engage your audience and encourage them to share your content.
These interactive campaigns can generate buzz around your brand and attract backlinks from websites that cover or participate in your events.
Ensure that the prizes or incentives you offer align with your niche and are relevant to your audience.
Partnering with Non-Competing Businesses for Mutual Promotion
Form strategic partnerships with non-competing businesses in related industries for cross-promotion.
Collaborate on content projects, share each other's content on social media, or host joint webinars to expand your reach and generate backlinks.
By partnering with businesses with a similar target audience, you can tap into new networks and create mutually beneficial link-building opportunities.
Tracking and Analyzing Your Link-Building Efforts
Setting up a Link Tracking System
Establish a robust link-tracking system to monitor the performance of your link-building efforts.
Use tools like Google Analytics, Ahrefs, or Moz to keep track of your backlinks, their sources, and the referral traffic they generate.
By consistently monitoring your links, you can identify trends, discover new link-building opportunities, and react swiftly to changes in your backlink profile.
Utilizing Analytics Tools to Measure the Success of Your Strategies
Employ analytics tools to gauge the effectiveness of your link-building strategies.
Analyze essential metrics, such as the number of backlinks acquired, domain authority, organic traffic, and search engine rankings.
These insights will help you understand which strategies drive the best results and where you may need to adjust your approach.
Learning from Your Successes and Failures
Reflect on your link-building successes and failures to continually refine your strategies.
Identify the techniques that yielded the most significant results and determine the factors contributing to their success.
Similarly, examine your less successful efforts to understand where improvements can be made. By learning from your experiences, you can optimize your link-building strategies and maximize their impact.
Adapting Your Strategies to Stay Ahead of the Competition
The digital landscape is constantly evolving, and so should your link-building strategies.
Stay informed about industry trends, best practices, and algorithm updates to ensure your approach remains adequate and relevant.
Continually adapt your strategy to stay ahead of competitors, capitalize on emerging opportunities, and maintain your website's competitive edge.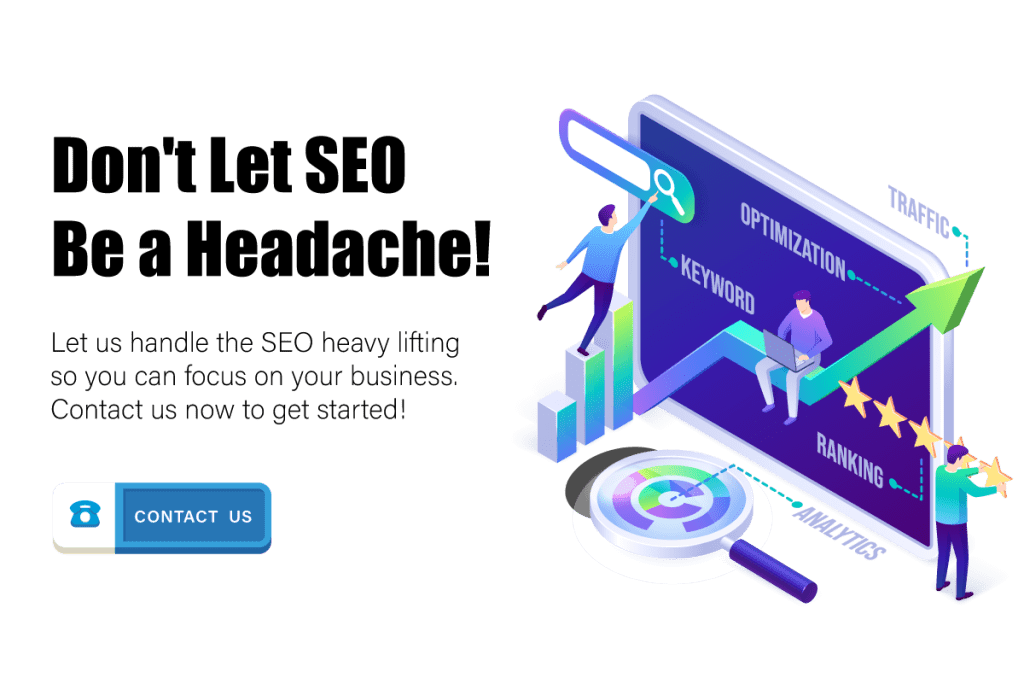 Conclusion
In this blog post, we have explored a variety of unique link-building strategies, from understanding the psychology behind link-building and crafting shareable content to fostering relationships with industry influencers and leveraging unconventional outreach techniques.
We have also discussed creative link-building tactics, such as co-creating content and developing valuable resources while emphasizing the importance of tracking and analyzing your efforts.
We encourage you to experiment with these innovative techniques and discover the ones that work best for your website and audience.
Keep in mind that successful link-building requires persistence and adaptability.
Continually refine your strategies, stay informed about the latest industry developments, and maintain a proactive approach to stay ahead of the competition.
By embracing these principles, you will unlock the full potential of link-building and propel your website to new heights of success.