Welcome to Responsive Web Developer, your trusted partner in the ever-evolving digital landscape. We are a forward-thinking digital marketing agency committed to transforming businesses with the power of Artificial Intelligence (AI) and Artificial General Intelligence (AGI).
In the dynamic world of digital marketing, we understand the importance of staying ahead of the curve. That's why we've embraced AI and AGI in our services, pushing the boundaries of what's possible and setting new standards for efficiency, precision, and innovation.
At Responsive Web Developer, we offer a comprehensive suite of digital marketing services including SEO, Content Writing, Web Development, Social Media Management, and more. Our unique approach integrates advanced AI and AGI technologies, enabling us to deliver data-driven insights, personalized customer experiences, and superior results for our clients.
Despite our reliance on cutting-edge technology, we believe in the power of human creativity and collaboration. Our team of experts works hand-in-hand with AI and AGI, leveraging their strengths while bringing a human touch to our services. This synergy allows us to create powerful, effective digital marketing strategies that resonate with audiences and drive growth.
We are proud to have helped numerous businesses elevate their online presence, drive engagement, and achieve their digital marketing goals. But we're not stopping there. As pioneers in the integration of AI and AGI in digital marketing, we're continuously exploring new ways to serve our clients better.
Join us on this exciting journey and experience the difference that AI and AGI can make in your digital marketing strategy. Don't get left behind – partner with Responsive Web Developer and propel your business into the future.
Our primary goal at Responsive Web Developer is to revolutionize digital marketing by seamlessly integrating Artificial Intelligence and Artificial General Intelligence. We aim to deliver superior, data-driven marketing solutions that drive growth and success for our clients, while setting new industry standards for innovation, efficiency, and personalized customer experiences.
We strive to create a balance between cutting-edge technology and human creativity, leveraging the strengths of AI and AGI to enhance our team's strategic and creative capabilities. Ultimately, we aspire to help businesses navigate the digital landscape with ease, ensuring they stay ahead of the curve in this rapidly evolving digital era.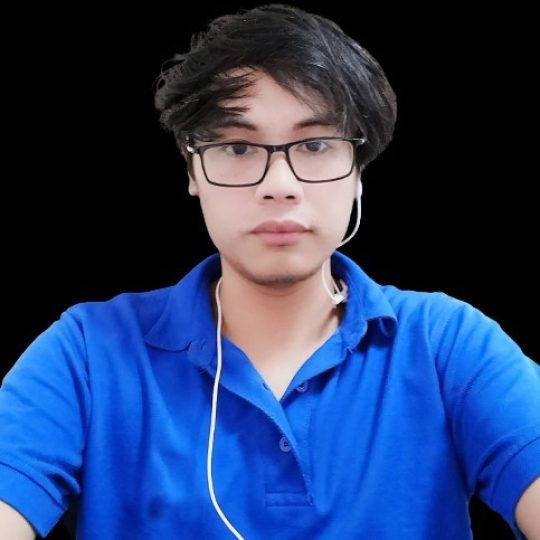 SEO Specialist | Certified Digital Marketing Professional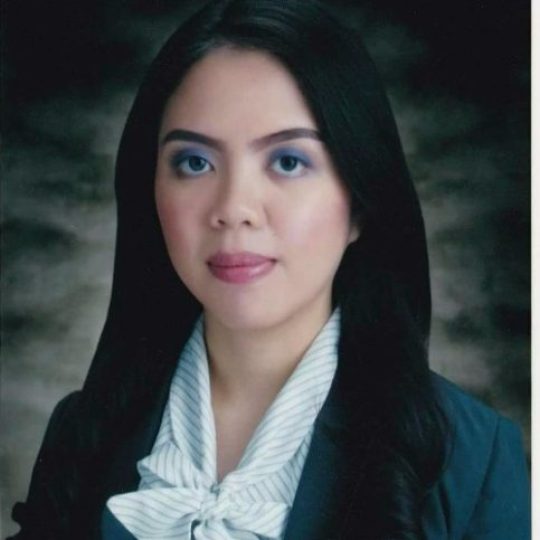 Digital Marketing Expert | SEO Content Writer
FREQUENTLY ASKED QUESTIONS
We hope you've found what you're searching for. Feel free to dive into our FAQs for more insights!
What is the role of AI and AGI in your digital marketing services?
AI and AGI play a critical role in our digital marketing services, helping us deliver highly personalized, efficient, and effective solutions. They enable us to analyze large volumes of data for insights, automate repetitive tasks, optimize marketing strategies, and create personalized customer experiences.
How can AI and AGI improve my SEO?
AI and AGI can significantly enhance your SEO by providing deeper data analysis, predicting trends, automating keyword research, optimizing content, and improving site usability. These technologies allow us to make more data-driven decisions and implement strategies more effectively.
Can AI really boost social media engagement?
Absolutely, AI and AGI have transformative potential in social media engagement. By leveraging AI and AGI, we strategically enhance algorithms to increase engagement across all social media platforms.
What kind of results can I expect from your AI-powered digital marketing services?
Absolutely, AI and AGI have transformative potential in social media engagement. By leveraging AI and AGI, we strategically enhance algorithms to increase engagement across all social media platforms.
How does AI influence content creation and strategy?
AI and AGI play a significant role in content creation and strategy. They have the capacity to analyze vast amounts of data, providing insights into what type of content resonates with your audience, which can guide content creation. Additionally, AI and AGI can assist in topic generation, keyword optimization, and even content creation itself.
What's more, with our advanced AI and AGI technologies, we have the ability to keep pace with the latest updates from major search engines like Google and Bing. This means we can continuously optimize and auto-update your content based on the most recent algorithm changes, ensuring your content is always in line with best SEO practices and has the best chance to rank highly in search results. This dynamic approach leads to more effective, high-performing content strategies.
What is AGI and how does it differ from AI?
AGI, or Artificial General Intelligence, refers to a type of AI that can understand, learn, and apply knowledge across a wide range of tasks at a level equal to or beyond a human. Unlike traditional AI, AGI isn't limited to a specific domain and can transfer learning from one context to another.
How can I track the progress of my digital marketing campaigns?
We offer comprehensive reporting to track the progress of your digital marketing campaigns. This includes key performance indicators such as engagement rates, and website traffic. In addition to these metrics, we also provide position tracking. This means you can monitor the search engine rankings of your keywords over time, giving you a clear and detailed view of your SEO performance. This holistic approach to reporting ensures you have a complete understanding of your campaign's progress and results, helping to inform future strategies and decisions.
What industries do you serve?
Our AI and AGI-powered digital marketing services are versatile and can be adapted to serve a wide range of industries. Whether you're in B2B, B2C, technology, SaaS, ERP, or any other sector, we can create a tailored strategy to meet your specific needs and goals.
Can AI and AGI replace my marketing team?
AI and AGI are incredibly powerful tools that can greatly enhance your marketing efforts, but they don't replace the need for a human marketing team. These technologies excel in handling data analysis, repetitive tasks, and even personalized content creation, thereby freeing up your team to focus on strategic planning, creative tasks, and customer interactions that require a personal touch.
Moreover, in the digital age, it's not just about having access to AI and AGI, but knowing how to use them effectively. We believe that the real winners in the future will be those who can skillfully blend human creativity and strategy with the capabilities of AI and AGI. This is where our marketing team comes in. With our expertise and our cutting-edge AI and AGI tools, we can navigate the complexities of digital marketing and stay ahead of the curve.
I'm interested in incorporating AI and AGI into my digital marketing strategy, but I'm not sure where to start. Can you help?
Absolutely! We understand that integrating AI and AGI into your digital marketing strategy can seem daunting, but that's exactly what we're here for. Our team of experts is ready to guide you through the process, tailoring a solution that aligns with your specific needs and goals. Don't hesitate to reach out to us. We're more than happy to answer any questions and help you embark on your AI and AGI journey in digital marketing. Contact us today!
If you don`t find an answer, contact our digital marketing experts.