Benefits of Content Writing
Picture this – you're scrolling through your favorite online platform and coming across an article that resonates with you so deeply that you cannot help but share it with your friends. What you've just experienced is the power of exceptional content writing. 
As we navigate the ever-expanding digital landscape, content writing emerges as crucial in connecting, engaging, and influencing audiences worldwide.
From establishing a brand's online presence to enabling individuals to share their stories, content writing holds the keys to success in the digital age. 
This blog post will delve into the numerous benefits of content writing for businesses and individuals alike.
Get ready to unlock the untapped potential of written words and discover how they can transform your personal and professional life!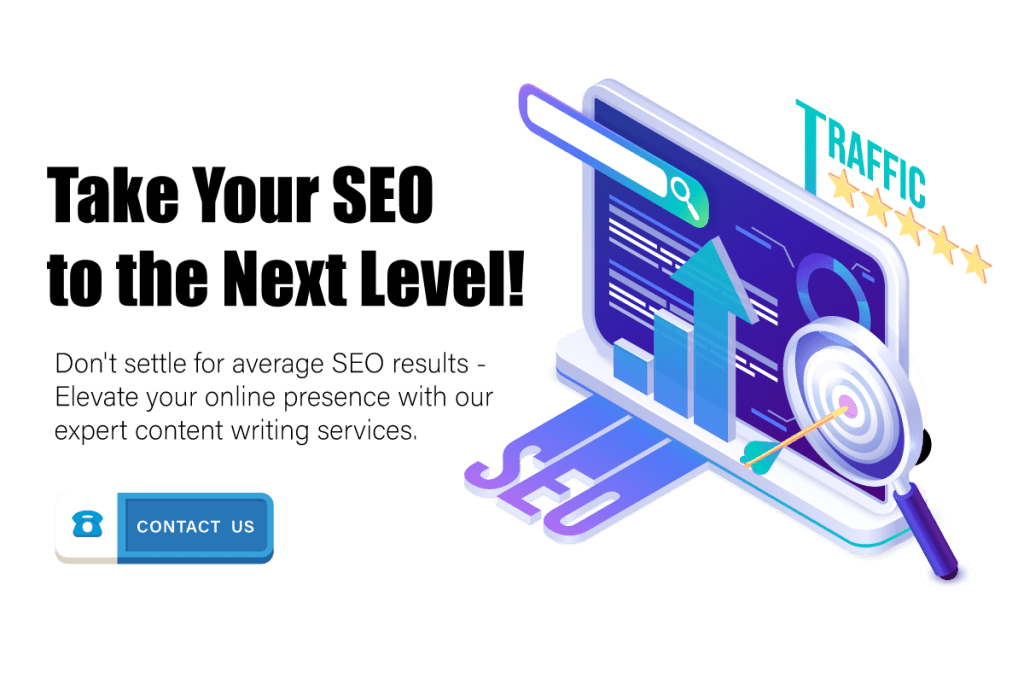 Benefits of Content Writing for Businesses
Boosting Brand Visibility and Credibility
SEO (Search Engine Optimization): Mastering the art of content writing enables businesses to optimize their content for search engines. By utilizing relevant keywords, creating engaging headlines, and producing high-quality content, businesses can rank higher on search engine results pages (SERPs) and attract more organic traffic.
Establishing Authority and Thought Leadership: Sharing well-researched and insightful content demonstrates a business's expertise in its industry. By consistently providing valuable information, companies can build trust and credibility with their target audience, positioning themselves as thought leaders in their niche.
Enhancing Customer Engagement and Loyalty
Storytelling and Emotional Connection: Content writing allows businesses to connect with their audience on an emotional level by sharing compelling stories and experiences. Crafting relatable and authentic narratives encourages customers to engage with the brand, fostering long-lasting relationships and loyalty.
Providing Value through Relevant and Informative Content: By offering valuable, informative, and relevant content, businesses can address their audience's pain points and meet their needs. This attracts new customers and nurtures existing relationships, turning casual readers into loyal brand advocates.
Generating Leads and Driving Conversions
Content Marketing Strategies: A well-crafted content marketing strategy incorporates various types of content, such as blog posts, social media updates, and email campaigns, to generate leads and drive conversions. By consistently producing and sharing targeted content, businesses can guide potential customers through the sales funnel and convert them into paying clients.
The Power of Persuasive and Targeted Writing: Content writing empowers businesses to craft persuasive messages that resonate with their target audience. By understanding and addressing their audience's needs, preferences, and pain points, companies can create compelling calls-to-action that inspire readers to take the desired action, ultimately driving sales and conversions.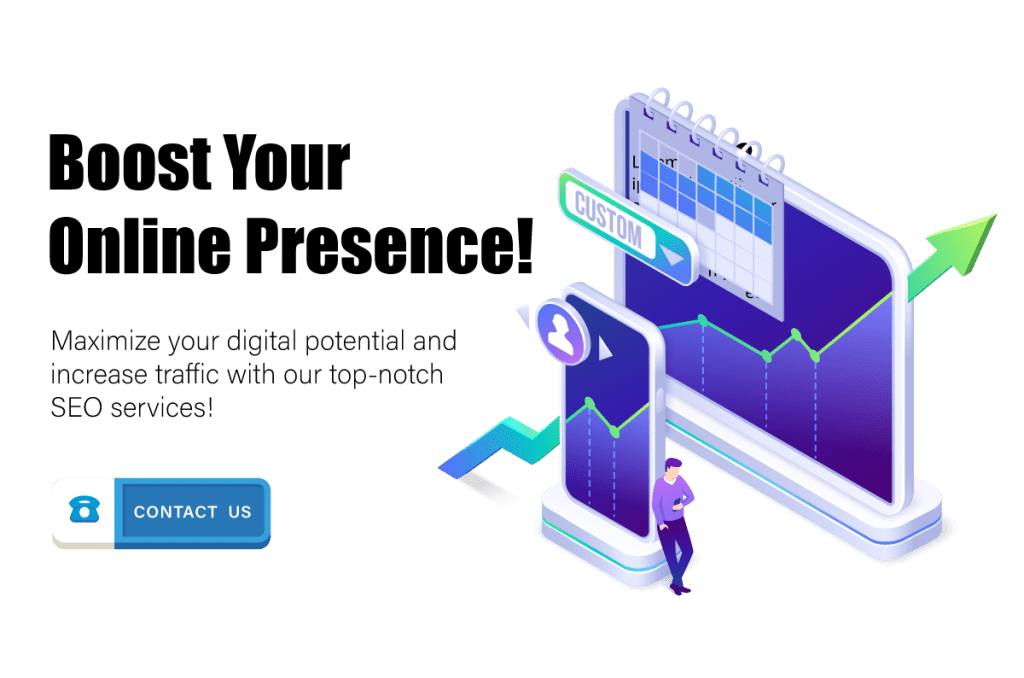 Benefits of Content Writing for Individuals
Personal Growth and Development
Improved Communication Skills: As individuals hone their content writing skills, they inevitably enhance their communication abilities. Crafting clear, concise, and engaging content helps individuals express their ideas more effectively, benefiting their personal and professional lives.
Increased Knowledge and Expertise in Various Subjects: Content writing often requires thorough research and exploration of diverse topics. Individuals expand their knowledge base and develop expertise by delving into various subjects, making them more well-rounded and informed.
Networking and Community Building
Sharing Insights and Experiences: Content writing enables individuals to share their unique perspectives, insights, and experiences with the world. They can contribute to the global conversation and inspire others by publishing their thoughts and ideas.
Connecting with Like-minded Individuals and Professionals: Engaging in content writing and sharing opens doors to networking opportunities. As individuals showcase their skills and knowledge, they attract the attention of other professionals and enthusiasts in their field, fostering connections and collaborations.
Monetization Opportunities
Freelance Writing as a Career Path: Content writing skills can pave the way for a fulfilling and lucrative freelance career. As the demand for high-quality content grows, skilled content writers can find ample opportunities to work with diverse clients across various industries.
Blogging and Affiliate Marketing: Individuals can leverage their content writing abilities to create and monetize their blogs. By crafting captivating content and partnering with relevant brands for affiliate marketing, they can generate passive income while pursuing their passions.
The Art of Effective Content Writing
Understanding Your Audience
Identifying Your Target Market: To create content that truly resonates, you must first identify your target audience. This involves researching and understanding their demographics, preferences, and challenges. By gaining insights into your target market, you can tailor your content to their specific needs and interests.
Catering to Their Needs and Preferences: Once you've identified your target audience, craft content that speaks to their desires and solves their problems. Doing so will establish a strong connection with your readers and keep them engaged with your content.
Crafting High-Quality Content
Research and Fact-Checking: Effective content writing demands thorough research and fact-checking to ensure accuracy and credibility. Dive deep into your chosen topic, gather relevant information, and verify your sources before incorporating them into your content.
Structuring Your Content for Readability and Engagement: Organize your content logically and coherently, making use of subheadings, bullet points, and short paragraphs to enhance readability. This approach helps guide your readers through the content, making it more accessible and engaging.
Writing with Clarity, Precision, and Style: As you write, strive for clarity and precision in your language. Choose words that accurately convey your message, and develop a unique writing style that captivates your readers and sets you apart from the competition.
Promoting Your Content
Utilizing Social Media Platforms: Share your content across various social media platforms to reach a wider audience. Use hashtags, eye-catching visuals, and engaging captions to capture the attention of potential readers and encourage them to engage with your content.
Collaborating with Influencers and Industry Experts: Partner with influencers and experts in your field to expand your content's reach. By collaborating with respected professionals, you'll amplify your content's visibility and enhance its credibility and impact.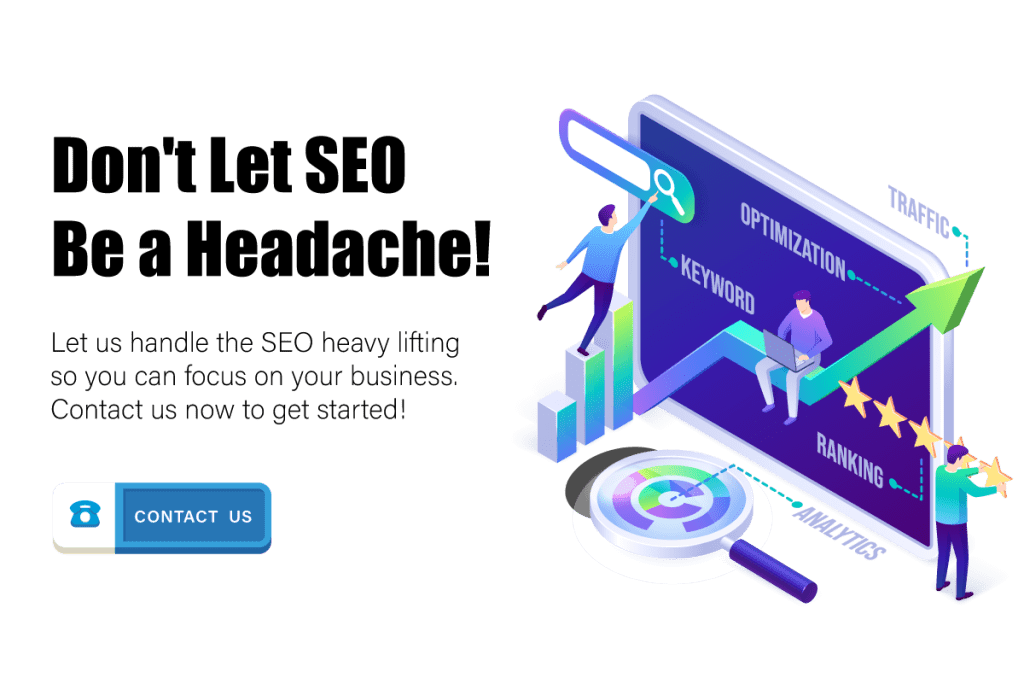 Conclusion
As we've explored throughout this post, content writing offers numerous benefits for businesses and individuals. From boosting brand visibility and credibility to fostering personal growth and monetization opportunities, the power of well-crafted content is undeniable in today's digital world.
We encourage you to harness the potential of content writing and make it an integral part of your personal and professional endeavors. Whether you're a business owner, a freelancer, or simply passionate about sharing your ideas, content writing can open doors to growth, connection, and success.
Now, we'd love to hear from you! Use the hashtag to share your content writing experiences, triumphs, and challenges in the comments section below or on social media.
Let's continue the conversation and celebrate the transformative power of the written word together.
Bonus: Resource Section
Valuable Tools and Resources for Content Writers:
Recommended Courses and Books to Hone Content Writing Skills:
By exploring these resources and continually refining your content writing skills, you'll be well on your way to unlocking the full potential of content writing in your personal and professional life.
Ready to unlock the power of content writing for your business or personal brand? Look no further than our content writing services! Our team of skilled writers can craft high-quality, engaging content tailored to your specific needs and target audience. Contact us today to learn more and take your content to the next level.