Dive into the exciting world of freelance web development and discover how you can turn your passion into a profitable career.
This blog post will explore the advantages of choosing a freelance web development path, the potential earnings you can expect, the must-have skills to succeed, and how leveraging platforms like Shopify can elevate your professional journey.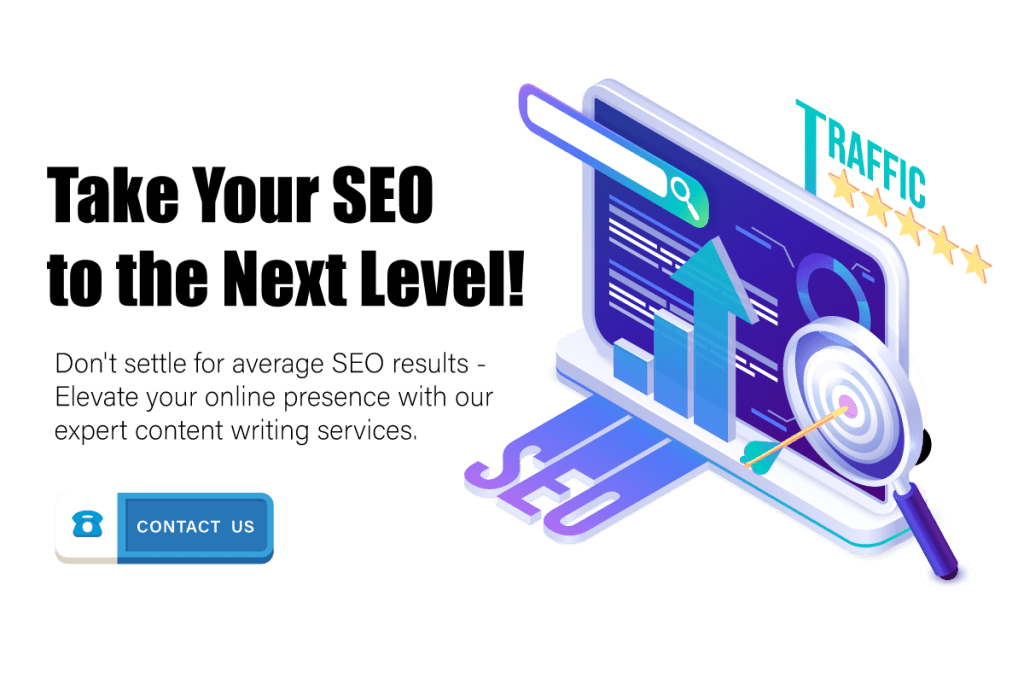 The Benefits of Being a Freelance Web Developer
Flexibility and freedom
Embrace the unparalleled flexibility that comes with being a freelance web developer.
Enjoy the liberty to choose your projects, set your hours, and work from any location, creating a perfect work-life balance tailored to your needs.
Opportunities to learn on the job
Seize the numerous learning opportunities that freelance web development offers.
By working on diverse projects across various industries, you'll continuously sharpen your skills, stay updated with the latest technologies, and broaden your expertise, making you a highly sought-after professional.
Potential for high earnings
Unlock your earning potential as a freelance web developer by taking on multiple projects and clients.
With dedication and experience, you can command higher rates and enjoy financial rewards that match your skills and expertise, providing you with a fulfilling and lucrative career.
Web Developer Salary: What to Expect
Entry-level earnings
As you embark on your freelance web development career, anticipate entry-level earnings that may vary depending on your skills and the market demand.
According to Glassdoor and ZipRecruiter, entry-level web developers can expect to earn around $50,000 to $60,000 per year.
Average salary range
Your salary prospects will improve as you gain experience and broaden your skillset.
On average, web developers earn between $70,000 and $100,000 per year, with top performers making well over $100,000.
Factors affecting your salary
Remember that various factors can impact your earnings as a freelance web developer.
These include your expertise in specific programming languages, frameworks, or tools; your portfolio and professional reputation; the clients and industries you cater to; and your negotiation skills when discussing project rates.
By constantly refining your abilities and showcasing your value, you can enhance your earning potential in the freelance web development market.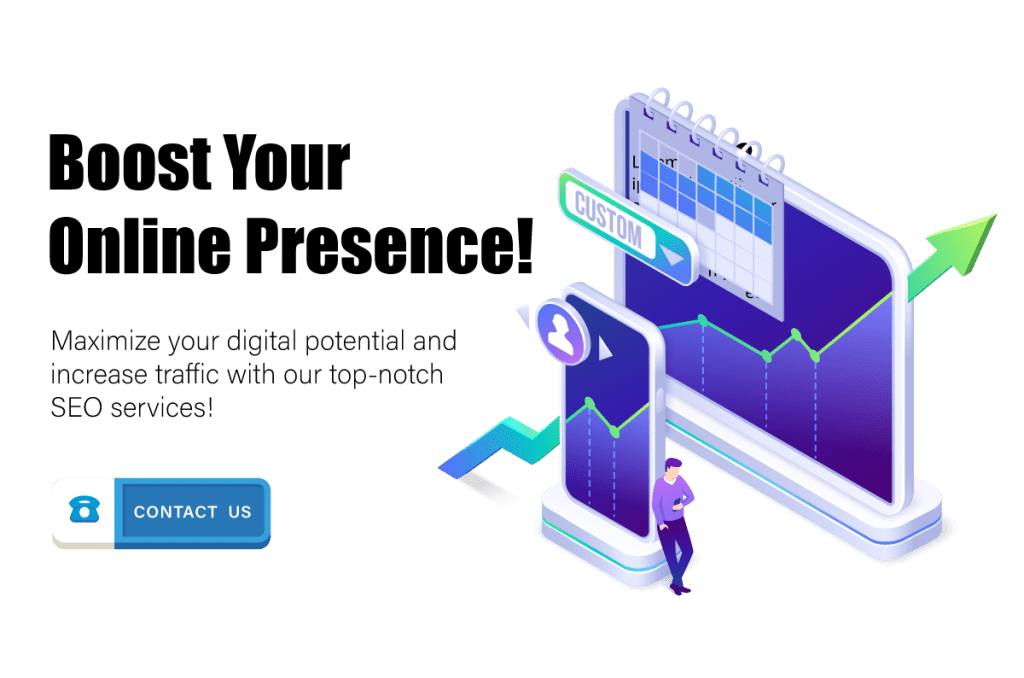 Essential Skills for a Successful Web Development Career
Technical skills
Front-end development
Master front-end development skills to create visually appealing and user-friendly websites.
This involves proficiency in HTML, CSS, and JavaScript, understanding responsive design, performance optimization, and using libraries or frameworks like React, Angular, or Vue.js.
Back-end development
Hone your back-end development expertise to ensure seamless website functionality.
Familiarize yourself with server-side programming languages like PHP, Python, Ruby, or Node.js, and gain experience with databases such as MySQL, PostgreSQL, or MongoDB to build robust and efficient web applications.
Full-stack development
Embrace the challenge of full-stack development by combining both front-end and back-end skills.
As a full-stack developer, you'll be able to handle all aspects of a project, making you a valuable asset to clients and increasing your marketability in the freelance web development arena.
Soft skills
Communication
Cultivate excellent communication skills to collaborate with clients, teammates, and stakeholders effectively.
Clear and concise communication ensures you understand project requirements, provide updates, and deliver results that meet or exceed expectations.
Problem-solving
Develop problem-solving solid abilities to tackle various challenges during web development projects.
Adept problem solvers can quickly identify issues, find innovative solutions, and efficiently implement fixes, ensuring a smooth project flow and a satisfied client.
Time management
Refine your time management skills to juggle multiple projects and meet deadlines successfully. By prioritizing tasks, setting realistic goals, and
The Role of Shopify in E-commerce Web Development
The growing popularity of Shopify
Witness the rapid growth of Shopify as it becomes the go-to platform for e-commerce businesses worldwide.
Powering over 500,000 merchants and processing billions of dollars in sales, Shopify has earned its reputation as a reliable and user-friendly solution for online stores.
This surge in popularity presents an ever-increasing demand for skilled web developers specializing in Shopify development.
Opportunities for web developers on the platform
Capitalize on the numerous opportunities available for web developers on the Shopify platform.
By specializing in Shopify theme development, app integration, or custom features, you can cater to a vast market of e-commerce entrepreneurs seeking to enhance their online stores.
Additionally, consider joining the Shopify Partner Program to access resources, support, and exclusive benefits that can further boost your freelance web development career.
The Difference Between Web Developer and Web Designer
Responsibilities of a web developer
As a web developer, your primary role involves building and maintaining websites by writing and optimizing code.
You ensure seamless website functionality, efficient performance, and the ability to handle varying traffic levels.
Collaborating with web designers and other team members, you bring the website vision to life, integrating desired features and ensuring a smooth user experience.
Responsibilities of a web designer
As a web designer, you focus on crafting visually appealing and user-friendly website designs.
By leveraging design principles and tools like Adobe Creative Suite, Sketch, or Figma, you create engaging designs that resonate with the target audience and effectively communicate the brand's message.
You take charge of the website's aesthetics, layout, typography, color schemes, and overall user interface.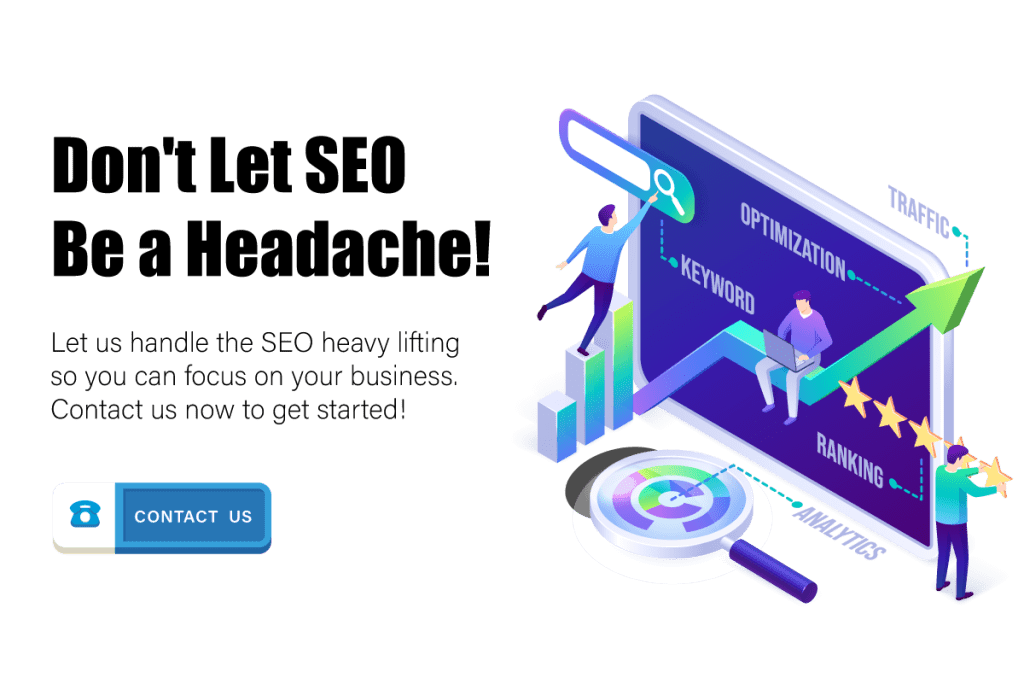 Conclusion:
By diligently refining your skills and seizing the right opportunities, you can thrive in the competitive landscape of freelance web development.
Remain inquisitive, continually expand your knowledge, and pursue excellence, and you will carve out a prosperous and rewarding career in this dynamic field.