Technical Content Writing Services
In today's rapidly evolving technological landscape, conveying complex information clearly and concisely has become increasingly crucial.
With a myriad of innovations and advancements, businesses need to provide their audiences with technical content that is both accurate and easy to understand.
This is where professional technical content writing services come into play, as they possess the expertise to transform intricate concepts into accessible and engaging content.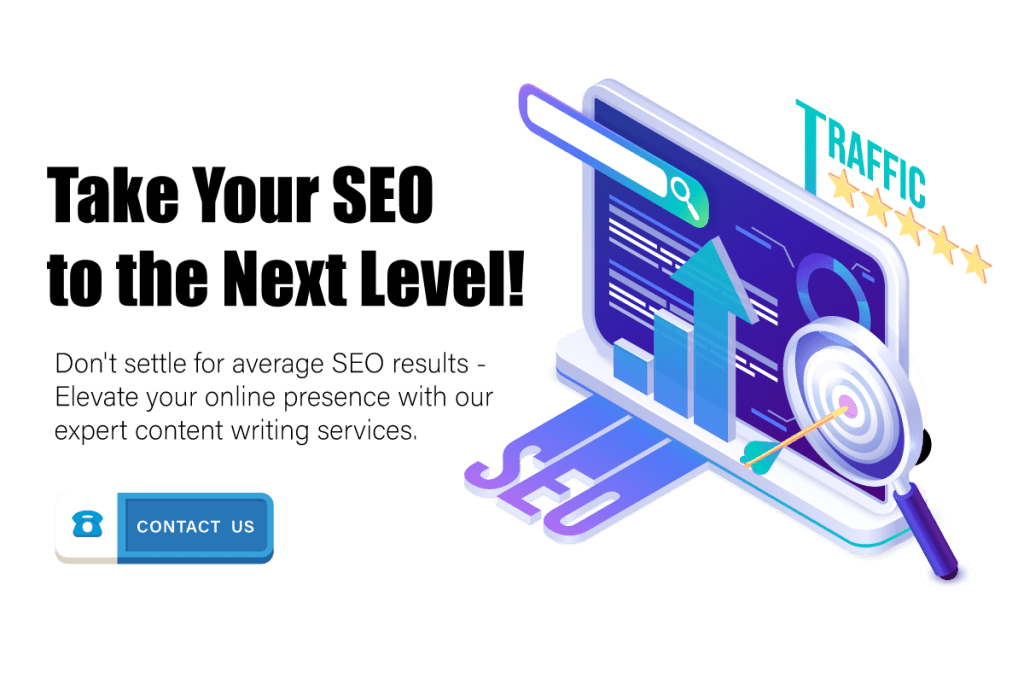 The Role of Technical Content Writing Services in Simplifying Complexity
Technical content writing services excel at breaking down sophisticated ideas, making them accessible to a wide range of readers.
By employing expert writers with a deep understanding of industry-specific terminology and concepts, these services ensure that technical content remains accurate while being understandable to the target audience.
Ultimately, technical content writing services enable businesses to convey their message effectively, fostering better communication between companies and their clients or stakeholders.
Unlocking the Benefits of Outsourcing Technical Content Writing
Businesses can reap various benefits by outsourcing their technical content writing needs. Not only do they gain access to a team of skilled professionals who specialize in creating high-quality, informative content, but they also free up valuable time and resources.
This allows companies to focus on their core competencies while ensuring their technical content is well-crafted and engaging.
Furthermore, outsourcing technical content writing can improve brand credibility, enhance user experience, and increase online visibility, ultimately contributing to a company's growth and success.
What is Technical Content Writing?
Technical content writing involves creating explicit, accurate, engaging written material explaining complex technical concepts, processes, or products.
The primary purpose of technical content writing is to facilitate understanding and communication, bridging the gap between experts and non-experts or those with varying levels of technical knowledge.
By making complex information more accessible, technical content writers empower readers to make informed decisions, solve problems, and successfully utilize technology.
Exploring Common Types of Technical Content
Various types of technical content exist, each serving a unique purpose in addressing specific needs and audiences. Some common forms of technical content include:
1. User manuals and guides: These provide step-by-step instructions and troubleshooting information for users to operate and maintain products or systems.
2. Technical articles and blog posts: These offer insights, updates, or explanations of industry-specific concepts and trends, enhancing readers' knowledge and understanding.
3. Whitepapers and case studies: These present in-depth analysis and data-driven research, showcasing the value and effectiveness of a product, service, or methodology.
4. Product datasheets and specifications: These detail the features, functions, and performance metrics of a product, enabling buyers to make informed decisions.
5. Training materials and e-learning content: These facilitate skill development and knowledge acquisition through instructional design and multimedia components.
The Role of Technical Content in Various Industries
Technical content is vital across various industries, from software development and engineering to healthcare and finance. In each of these sectors, technical content helps businesses to:
Educate and inform: By clearly explaining processes, products, or services, technical content enables customers, employees, and stakeholders to make well-informed choices.
Build credibility and trust: High-quality technical content demonstrates a company's expertise, reliability, and commitment to providing valuable information, fostering a solid reputation and lasting relationships.
Drive growth and innovation: Clear and engaging technical content can inspire new ideas, facilitate collaboration, and accelerate the adoption of cutting-edge technologies and best practices.
Improve user experience: Technical content enhances user satisfaction by providing guidance and support, fostering loyalty, and promoting positive word-of-mouth.
The Challenges of Technical Content Writing
Striking a balance Between Clarity and Accuracy
One of the most significant challenges in technical content writing is maintaining a delicate balance between clarity and accuracy. Writers must distill complex information into an easily digestible format without sacrificing the integrity or precision of the content. 
This requires a deep understanding of the subject matter, strong research skills, and the ability to convey technical concepts that resonate with the target audience while preserving the essential details.
Adapting to Different Target Audiences
Technical content writers must also tailor their writing to suit various target audiences with diverse levels of expertise and familiarity with the subject matter.
This involves identifying the needs and expectations of each audience segment and adjusting the tone, language, and depth of information accordingly. In doing so, writers ensure that the content is accessible and engaging for readers, regardless of their background or experience.
Keeping Up with Industry Trends and Innovations
As industries evolve and technology advances rapidly, technical content writers must stay abreast of the latest trends, innovations, and best practices. This requires continuous learning, research, and adaptation to ensure the content remains relevant, accurate, and up-to-date.
Writers must also be prepared to revise and update existing content to reflect new developments, ensuring that readers can always access the most current and reliable information.
Managing Time and Resource Constraints
Technical content writing can be time-consuming and resource-intensive, mainly when dealing with complex topics or large volumes of content.
Writers must manage their time and resources effectively to meet deadlines, maintain quality standards, and deliver consistent results. This often involves collaborating with subject matter experts, conducting thorough research, and revising drafts multiple times while adhering to strict project timelines and budget constraints.
By skillfully navigating these challenges, technical content writers can produce high-quality content that meets the needs of both their clients and their readers.
The Expertise of Professional Technical Content Writers
Technical Knowledge and Research Skills
Professional technical content writers possess a solid foundation of technical knowledge in their chosen field, enabling them to understand and interpret complex concepts quickly.
They also have strong research skills, which allow them to gather accurate and up-to-date information from reliable sources.
By combining their technical expertise with meticulous research, these writers ensure that the content they produce is factually correct and relevant to the industry and target audience.
Effective Communication and Presentation Techniques
Expert technical content writers excel at communicating complex ideas concisely and engagingly. They employ various presentation techniques, such as analogies, examples, and visual aids, to make complex information more accessible and relatable for readers.
Additionally, they are skilled in organizing content logically and coherently, ensuring that the flow of information is easy to follow and builds upon itself to create a comprehensive understanding of the topic.
Adaptability to Different Formats and Platforms
Professional technical content writers are highly adaptable and capable of crafting content for diverse formats and platforms. Whether creating detailed user manuals, concise product datasheets, or engaging blog posts, these writers tailor their writing style and structure to suit the specific requirements of each medium.
They are also proficient in incorporating multimedia elements, such as images, videos, and interactive features, to enhance the user experience and increasing the content's overall effectiveness.
By being versatile and responsive to the unique demands of each project, technical content writers ensure that their work remains relevant and impactful across various channels.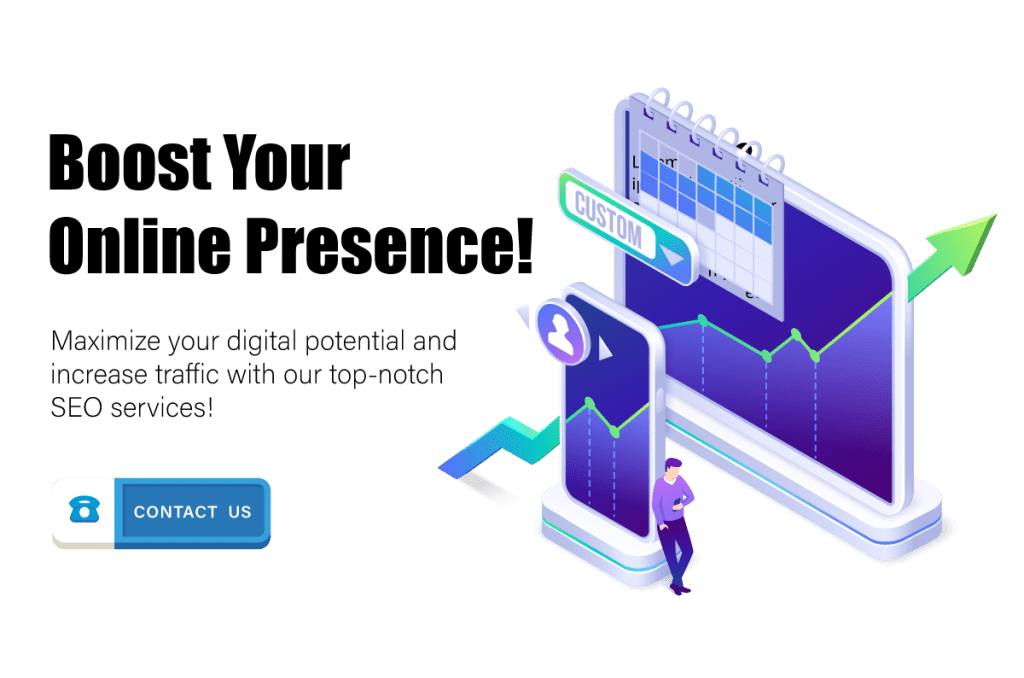 How Technical Content Writing Services Can Benefit Your Business
Enhancing Brand Credibility and Authority
Investing in professional technical content writing services can significantly elevate your brand's credibility and authority.
By providing well-researched, accurate, and engaging content, these services demonstrate your company's expertise and commitment to delivering value to your audience.
As a result, potential clients and customers are more likely to trust your brand and consider you a reliable source of information, giving you a competitive edge in the market.
Improving User Experience and Satisfaction
High-quality technical content directly contributes to a positive user experience and increased satisfaction.
By offering clear and concise instructions, informative articles, and helpful resources, technical content writing services ensure your audience can easily understand and use your products or services. 
This, in turn, fosters customer loyalty, encourages repeat business, and generates positive word-of-mouth referrals.
Boosting SEO and Online Visibility
Technical content writing services are skilled in crafting informative, engaging content optimized for search engines.
By incorporating relevant keywords, structuring content for readability, and providing valuable information, these services can help improve your website's search engine rankings. 
This increased online visibility can lead to higher traffic, more leads, and, ultimately, more excellent sales and revenue for your business.
Facilitating Better Decision-Making for Clients and Stakeholders
Well-written technical content empowers your clients and stakeholders to make informed decisions regarding your products, services, or solutions.
By providing comprehensive and easily digestible information, technical content writing services help eliminate confusion and reduce the likelihood of misunderstandings or incorrect assumptions.
This clarity enables clients and stakeholders to evaluate your offerings effectively and make choices that align with their needs and goals, ultimately fostering a stronger, more successful business relationship.
Key Features to Look for in a Technical Content Writing Service
A Strong Portfolio of Relevant Work
When selecting a technical content writing service, reviewing their portfolio to assess their expertise and experience is essential. Look for diverse samples demonstrating their ability to handle complex topics, various formats, and different writing styles.
A strong portfolio reflects the service's competence and assures you that it can meet your specific content requirements.
Specialization in Your Industry or Niche
Choose a technical content writing service with a proven track record in your industry or niche. This specialization ensures that the writers deeply understand the technical concepts, terminology, and trends relevant to your business.
Their familiarity with your industry enables them to create content that accurately reflects your brand's identity, values, and messaging, effectively resonating with your target audience.
Client Testimonials and Case Studies
Client testimonials and case studies provide valuable insights into a technical content writing service's performance and reliability. Positive feedback from satisfied clients demonstrates their ability to deliver high-quality work consistently.
Case studies can also showcase the service's problem-solving skills, strategic thinking, and adaptability to different projects and challenges.
Flexible Pricing and Customization Options
A technical content writing service that offers flexible pricing and customization options is ideal, as it allows you to tailor their services to your specific needs and budget.
Look for a service that provides a range of packages, add-on services, or à la carte options, enabling you to select the combination of features that best align with your objectives and resources.
Timely Delivery and Ongoing Support
Reliability and responsiveness are crucial factors when choosing a technical content writing service. Opt for a service that guarantees timely content delivery, ensuring that your projects remain on schedule.
Additionally, look for a service that offers ongoing support, such as revisions, updates, or consultations, to help you maintain the quality and relevance of your content over time.
This level of commitment showcases the service's dedication to your success and fosters a long-lasting, mutually beneficial partnership.
The Process of Working with a Technical Content Writing Service
Initial Consultation and Project Scope Definition
Participating in an initial consultation is the first step in working with a technical content writing service. During this meeting, you'll discuss your business goals, content requirements, target audience, and specific preferences or guidelines.
The service will use this information to define the project scope, including deliverables, timelines, and pricing. This collaborative process ensures that both parties clearly understand expectations and objectives, laying the foundation for a successful partnership.
Research, Drafting, and Review Process
Once the project scope is defined, the technical content writing service will begin the research and drafting process. The writers will conduct thorough research, gathering relevant information from credible sources and consulting with subject matter experts as needed.
They will then create an initial content draft, incorporating the insights gained from their research and adhering to the agreed-upon guidelines and style preferences. The service's editorial team will review the draft internally to ensure quality, accuracy, and consistency.
Feedback, Revisions, and Final Approval
After the internal review, the technical content writing service will submit the draft for your feedback and approval. This step allows you to review the content, suggest changes, or request revisions.
The service will work closely with you to address your concerns and make any necessary adjustments until the content meets your expectations. Once you're satisfied with the revised draft, you'll grant final approval, and the content will be ready for publication or distribution.
Long-term Collaboration and Content Strategy
Many technical content writing services offer ongoing support and long-term collaboration, helping you develop and execute a comprehensive content strategy.
This partnership may include regular content creation, updates to existing content, or consultation on content planning and optimization. By working closely with a technical content writing service over time, you can ensure that your content remains relevant, engaging, and aligned with your business objectives, driving growth and success for your brand.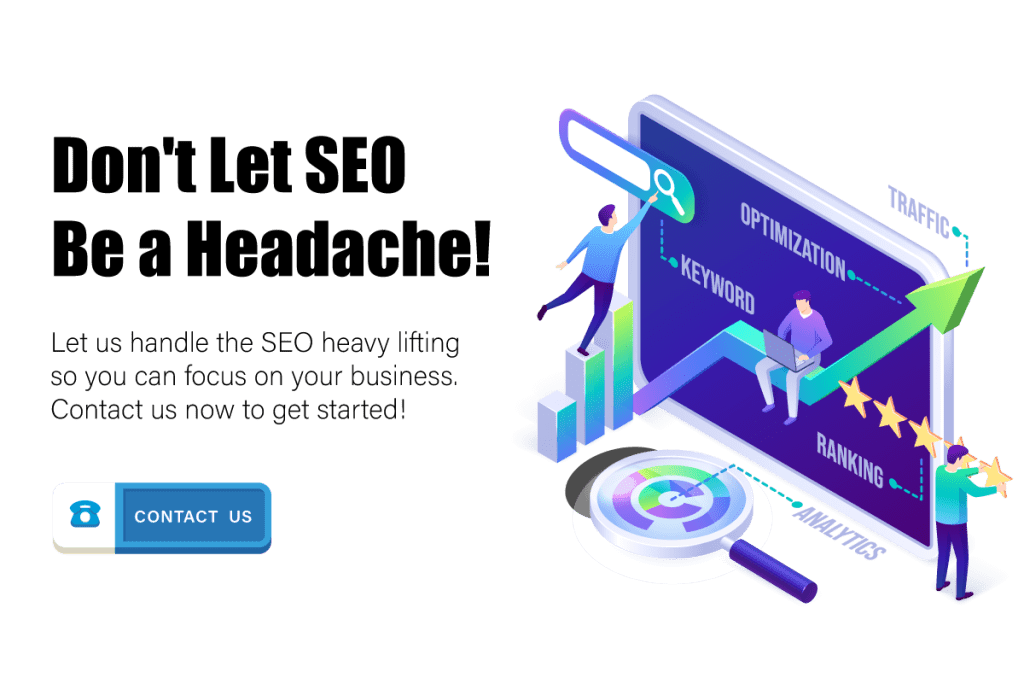 Conclusion
The expertise of professional technical content writers, combined with their ability to adapt to various formats, industries, and platforms, makes these services an essential asset for businesses looking to thrive in today's competitive landscape.
By partnering with a reliable and skilled technical content writing service, companies can unlock the potential for sustained growth and success, reinforcing their position as industry leaders and trusted sources of knowledge and innovation.