In today's highly competitive digital landscape, businesses need to harness the power of B2B SEO solutions to stay ahead of the curve. One such solution is B2B SEO, a critical component for enhancing online visibility and attracting potential clients or partners. 
In this blog post, we'll dive deep into B2B SEO, exploring its importance, how it differs from B2C SEO, and the strategies you can implement to drive growth for your business. Let's begin by understanding the basics of B2B SEO and why it is essential for your company's success.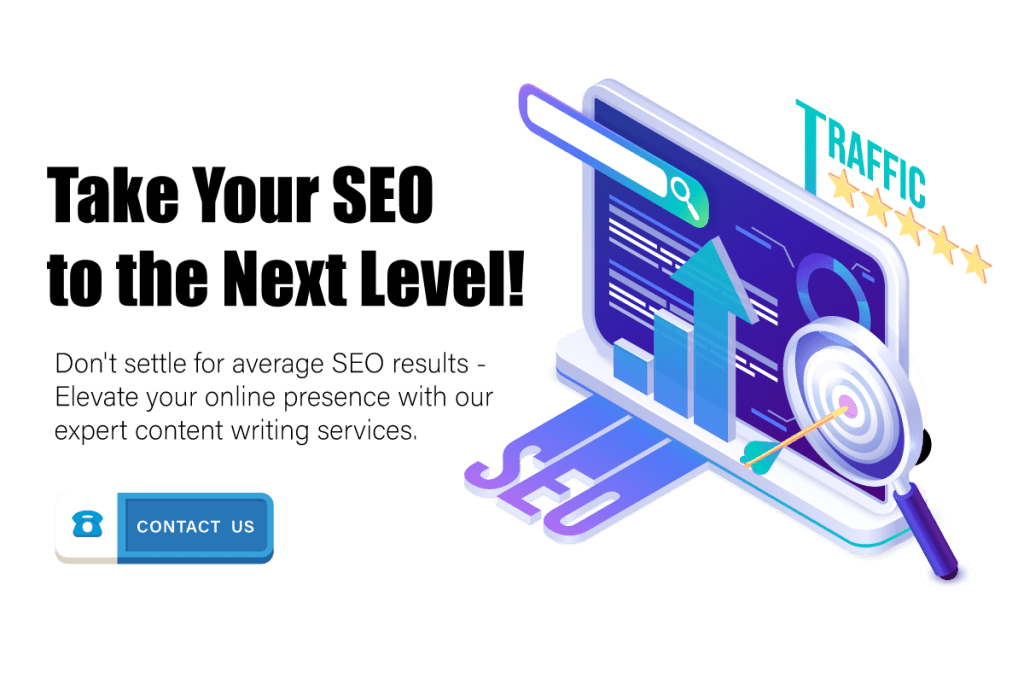 What is B2B SEO?
B2B SEO, or Business-to-Business Search Engine Optimization, is the practice of optimizing a company's online presence to improve its visibility in search engine results. This is aimed at other businesses that could become potential customers or partners.
B2B SEO is crucial for businesses because it improves organic search rankings, making a business more visible to potential clients. It's about creating a digital path leading other businesses to your digital doorstep.
B2B SEO vs B2C SEO
While SEO principles generally apply to B2B and B2C companies, the approaches differ due to their distinct target audiences and conversion paths.
B2B SEO often involves a longer sales cycle, as decisions aren't typically impulsive but made after thorough research and consideration. Thus, the focus is often on creating high-quality, informative content that answers specific queries and builds trust over time.
In contrast, B2C SEO is typically more transactional and immediate, often focused on product keywords and local SEO strategies to attract individual consumers ready to make a purchase.
B2B SEO Strategies
As more businesses shift their operations online, having a strong SEO strategy is crucial for standing out in a competitive online landscape. Let's explore some of the effective B2B SEO strategies below:
Auditing Your Website for SEO Gaps
A comprehensive SEO audit is the starting point for any successful B2B SEO strategy. It involves evaluating your website's structure, content, and backlink profile to identify opportunities and gaps.
SEO audits can uncover issues like broken links, duplicate content, slow loading times, and poor mobile optimization—all of which can negatively impact your search engine rankings. By identifying and addressing these gaps, you can improve your site's performance, enhance user experience, and increase your visibility in search engine results.
Creating Targeted Content That Drives Traffic and Conversions
In the B2B landscape, content is king. Creating high-quality, targeted content that addresses your audience's needs and pain points can significantly boost your SEO efforts.
Use keyword research to understand what your potential customers are searching for, and build your content strategy around these insights. Remember, B2B buyers often seek in-depth, educational content that helps them make informed decisions. Therefore, your content should be comprehensive, authoritative, and value-packed to drive traffic and conversions.
On-Page Optimization Strategies for a Better User Experience
On-page SEO encompasses all the measures taken within your website to improve its position in search rankings. This includes optimizing title tags, meta descriptions, headers, URL structure, and image alt text.
But remember, on-page optimization isn't just about pleasing search engines but also about providing a seamless user experience. After all, Google prioritizes websites that offer valuable content and an excellent user experience.
Building Quality Links That Drive Authority
Backlinks, or inbound links from other websites, are crucial for B2B SEO. They signal to search engines that your content is valuable and authoritative, thereby improving your website's rank.
However, not all links are created equal. Building quality links from reputable, relevant sites is more important than the sheer number of links. Guest blogging, influencer outreach, and creating high-quality, shareable content are all effective ways to build quality backlinks.
Measuring Your SEO Results to Ensure Success
The only way to know if your B2B SEO efforts are working is by measuring your results. Key performance indicators (KPIs) like organic traffic, bounce rate, conversion rate, and keyword rankings can provide valuable insights into your SEO performance.
Regularly tracking these metrics can help you fine-tune your strategies, identify areas for improvement, and, ultimately, ensure your SEO success.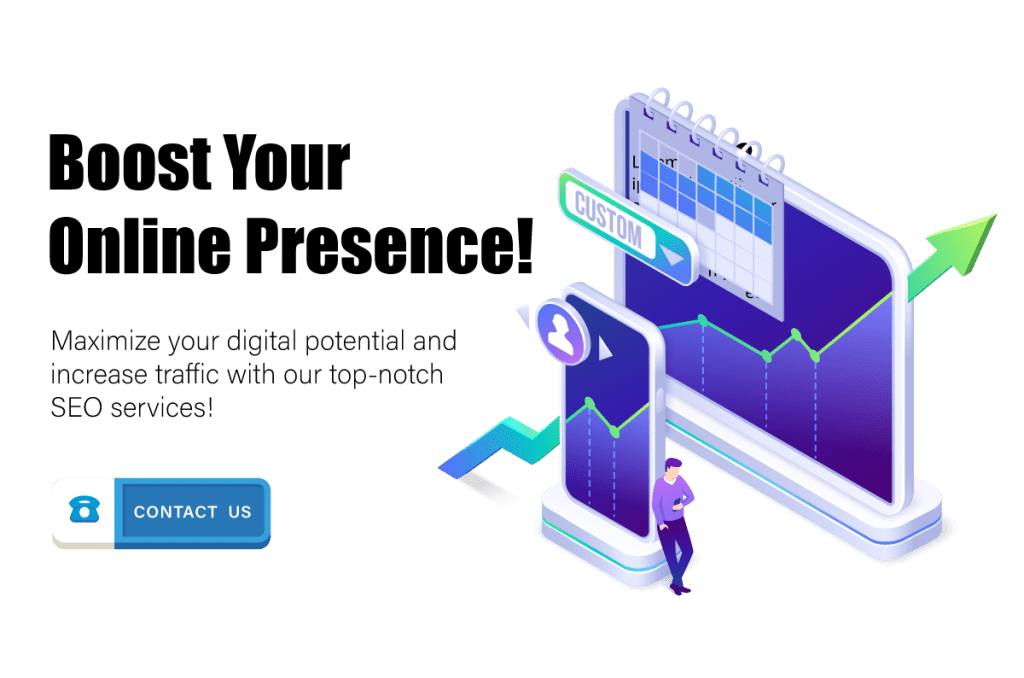 What are B2B SEO Solutions?
B2B SEO solutions are strategies, tools, and services designed to improve a B2B company's visibility in search engine results. They are necessary because the digital world is increasingly competitive. With effective SEO, a company can avoid getting lost in the vast sea of online content.
These solutions can offer a range of benefits, including increased website traffic, higher quality leads, improved brand visibility, and more sales and partnerships.
How to Build Your B2B SEO Campaign
Building a B2B SEO campaign involves several steps:
Identify your target audience and understand their search behavior.
Conduct comprehensive keyword research.
Create high-quality, SEO-optimized content based on your research.
Build high-quality backlinks to your website.
Monitor your results and adjust your strategy as needed.
Remember, SEO is not a one-time effort but an ongoing process that requires regular monitoring and adjustment.
Why It is Important to Focus On B2B SEO
B2B SEO is the practice of increasing online visibility for companies that sell their products or services to other businesses. The ultimate goal is to generate more qualified leads, increase conversions, and boost business growth.
The importance of B2B SEO lies in its ability to connect businesses with their ideal clients at the precise moment they're searching for solutions. Unlike B2C (Business-to-Consumer), where impulse buying is common, B2B transactions often involve larger purchases and longer sales cycles, making SEO crucial for visibility throughout the buyer's journey.
The Power of B2B SEO
In the digital age, B2B SEO is more than just a marketing strategy—it's a business necessity. By focusing on SEO, businesses can connect with their ideal clients, provide valuable content, and build long-term relationships.
From auditing your website for SEO gaps to creating targeted content, optimizing your web pages, building quality links, measuring your results, and choosing the right SEO product—each step in the B2B SEO journey is crucial for driving business growth.
While implementing and managing B2B SEO can be complex, the payoff in terms of increased visibility, traffic, and conversions is well worth the investment. By understanding and applying the principles of B2B SEO, businesses can unlock new growth opportunities and thrive in the digital marketplace.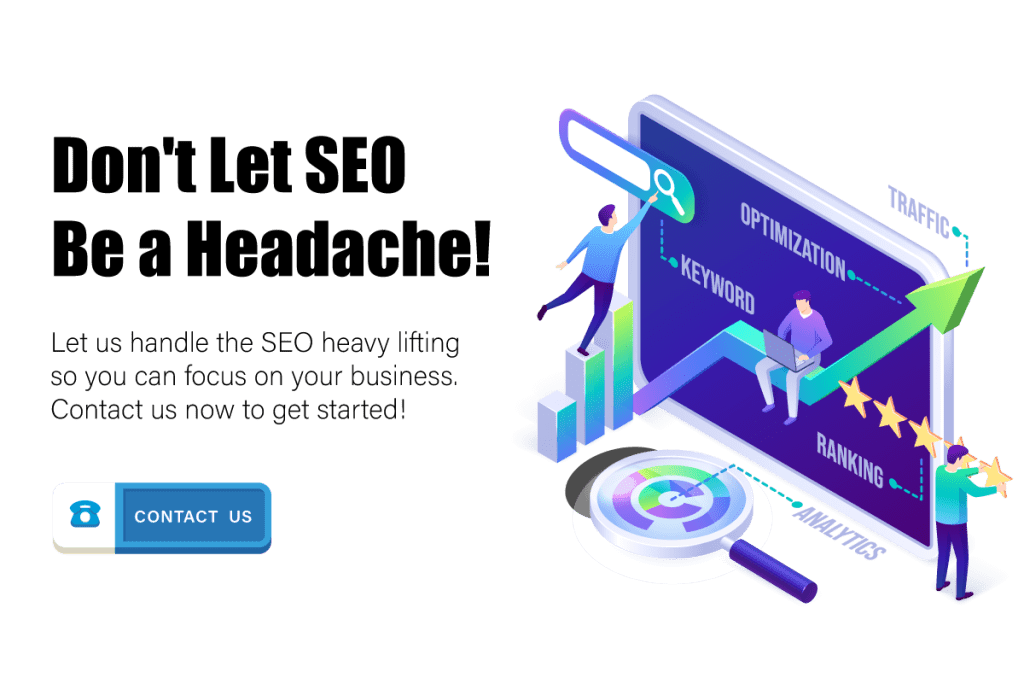 Frequently Asked Questions About B2B SEO Solutions
Are you wondering about B2B SEO solutions? Look no further! We've compiled a list of frequently asked questions to help you get started.
How Long Does It Take to See Results from B2B SEO?
SEO is a long-term strategy, and it can take several months to start seeing significant results. However, once you do, the results can be highly rewarding.
Can I Do B2B SEO, Or Do I Need to Hire an Expert?
While basic SEO principles can be learned and implemented, an expert can provide a more comprehensive and effective strategy, considering the latest SEO trends and algorithm changes. They can also provide invaluable insights from analytics and help you avoid potential SEO pitfalls.
What Type of Content Works Best for B2B SEO?
Long-form content, such as blog posts, white papers, and case studies, often works well for B2B SEO. This type of content can thoroughly answer potential clients' queries, establish your company as an expert in your field, and improve your search engine rankings.
How Important are Keywords in B2B SEO?
Keywords are crucial in SEO. They help search engines understand what your content is about and match it with relevant search queries. However, it's important to use keywords naturally and focus on creating high-quality content that provides real value to your audience.
What is the Role of Link Building in B2B SEO?
Link building is a critical component of SEO. When other reputable websites link to your content, it signals to search engines that your content is valuable and trustworthy, which can significantly improve your search engine rankings.
B2B SEO solutions are integral to any B2B digital marketing strategy. By understanding and implementing effective SEO strategies, B2B companies can significantly increase their visibility, attract more high-quality leads, and boost their sales.
Unlock Your Business's Full Potential with Tailored B2B SEO Solutions
Ready to unlock your business's full potential with B2B SEO solutions tailored to your needs?
Contact us today to discover the perfect blend of strategies, tools, and services that will boost your visibility, increase your reach, and drive growth.
Take advantage of the opportunity to connect with your ideal clients and leave the competition behind. Invest in your business's future with the right B2B SEO solutions now!