Hire Content Writer
In today's fast-paced digital world, quality content has emerged as a powerful tool that can make or break your online presence.
With an ever-increasing number of businesses vying for consumer attention, engaging and relevant content is the key to standing out and impacting.
Quality content enhances your brand's image, improves search engine rankings, and drives organic traffic to your website.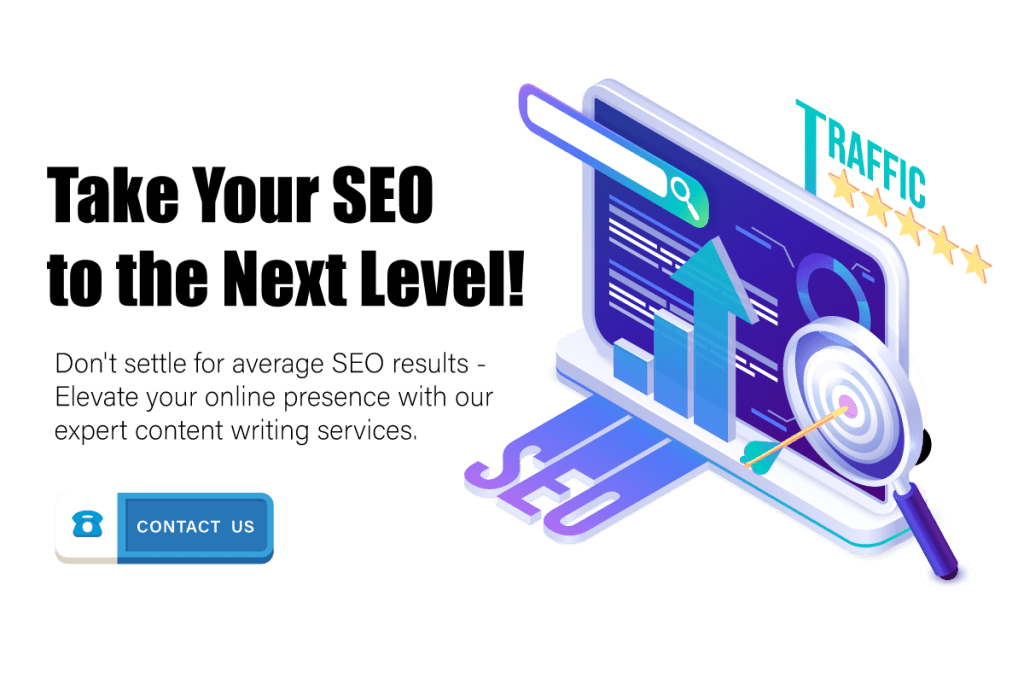 The Crucial Role of Content Writers in Business Success
As the importance of top-notch content becomes more apparent, businesses realize that hiring a professional content writer is a critical step in their journey toward success.
A skilled content writer can effectively communicate your brand's message, build customer trust, and inspire action.
They possess the expertise to create compelling, well-structured, and informative content that resonates with your target audience, ultimately leading to increased conversions and a positive return on investment.
Unlocking the Secrets to Hiring the Perfect Content Writer
This comprehensive blog post aims to equip you with the knowledge and tools to hire the best content writer for your business.
We will cover every process step, from understanding your content needs and finding top talent to crafting an enticing job posting and managing your newly-hired writer.
By following the strategies in this guide, you can confidently bring a content writer on board who will contribute to your business's growth and success.
Understanding Your Content Needs
Pinpointing Your Target Audience
Before you search for a content writer, it is crucial to define your target audience clearly.
Knowing who you want to reach enables you to identify the type of content that will resonate with them.
Consider demographics, interests, pain points, and preferences when outlining your ideal reader.
This information will guide your content writer in creating material that effectively engages and appeals to your audience.
Determining the Purpose of Your Content
Each content you produce should serve a specific purpose: to inform, entertain, persuade, or inspire.
By identifying your content's objectives, you can align your content writer's efforts with your business goals.
This clarity ensures that your content writer crafts compelling and valuable content that contributes to the desired outcome, such as increased brand awareness, lead generation, or customer retention.
Cultivating Your Brand Voice and Style
Your brand voice and style are essential to your content strategy that help distinguish your business from competitors.
Establish a unique and consistent voice that reflects your brand's personality, values, and mission.
Provide your content writer with clear tone, language, and formatting guidelines to ensure that your content remains cohesive across various platforms and mediums.
This consistency reinforces your brand identity and helps to build trust with your audience.
Establishing Content Goals and Key Performance Indicators (KPIs)
To measure the success of your content, it is essential to set specific, measurable, and achievable goals.
Collaborate with your content writer to outline these goals and determine the key performance indicators (KPIs) you will use to track progress. KPIs include website traffic, social media engagement, lead generation, and conversion rates.
By setting content goals and monitoring KPIs, you can assess the effectiveness of your content strategy and make data-driven decisions to optimize your efforts.
Discovering Top-Notch Content Writers
Exploring Freelance Platforms and Job Boards
Freelance platforms and job boards are excellent resources for finding experienced content writers.
Websites like Upwork, Freelancer, and ProBlogger Job Board showcase a variety of skilled writers with diverse expertise.
Browse through profiles, review portfolios, and compare rates to identify potential candidates who align with your content needs and budget.
Using these platforms gives you access to a vast talent pool and increases your chances of finding the perfect fit for your business.
Partnering with Content Writing Agencies
Content writing agencies specialize in providing high-quality content tailored to your specific requirements.
Agencies handle the hiring process and quality control, ensuring that you receive top-notch content without the hassle of managing multiple freelancers.
Working with an SEO agency allows you to tap into a team of professional writers with diverse skill sets and industry knowledge. While this option may have a higher price tag, the convenience and quality offered is often worth the investment.
Leveraging Industry-Specific Networks and Forums
Industry-specific networks and forums are valuable resources for discovering niche content writers with in-depth knowledge of your field.
Engage with online communities related to your industry and participate in discussions to identify potential content writers.
You can also post job ads on these platforms to attract writers who share your passion and understand the unique intricacies of your industry.
Capitalizing on Referrals and Recommendations
Personal referrals and recommendations from trusted peers and colleagues are often the most reliable sources for finding exceptional content writers.
Reach out to your network and ask for suggestions, as they may have experience working with talented writers who can deliver the quality content you need.
This method saves time and increases your chances of finding a writer who has already proven their worth in a similar business environment.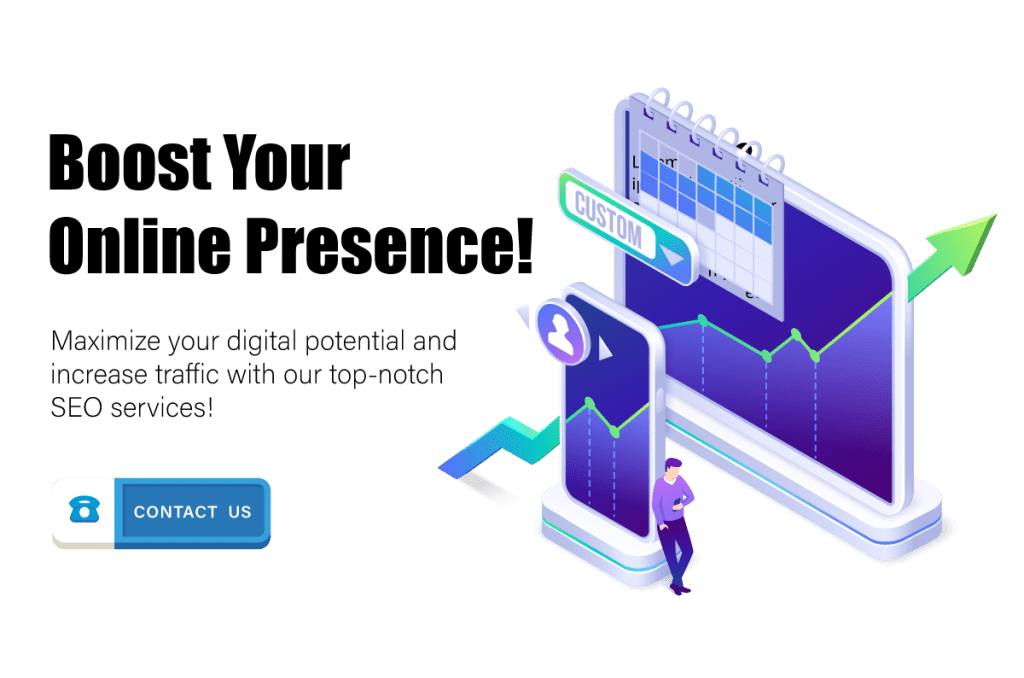 Crafting an Effective Job Posting
Creating a Compelling Job Description
A well-crafted job description is essential for attracting top-notch content writers. Begin by providing an overview of your company, its mission, and the role of the content writer within your organization.
Clearly outline the responsibilities and expectations associated with the position, ensuring that potential candidates understand the scope of their duties and the value they bring to your business.
Specifying Required Skills and Experience
To narrow down your candidate pool, list the skills and experience necessary for the role.
By being explicit about your expectations, you can attract candidates well-suited for your needs.
This may include excellent writing and editing abilities, research skills, SEO knowledge, and familiarity with content management systems.
If your content requires specialized industry knowledge or experience with specific formats (e.g., whitepapers, case studies), mention these requirements in the job posting.
Offering Clear Project Expectations and Guidelines
To set your content writer up for success, provide detailed project expectations and guidelines in your job posting.
Clearly state the type of content you need (e.g., blog posts, articles, social media updates), the desired word count, and the expected output frequency.
Also, include any specific style guides or branding requirements the writer should adhere to. This information upfront ensures that potential candidates know your expectations and can deliver content that aligns with your vision.
Outlining Budget and Payment Terms
Transparently discuss your budget and payment terms in the job posting to ensure everything is understood.
Specify whether you plan to pay per word, per project, or hourly, and mention any additional compensation or benefits you may offer.
By being upfront about your budget, you can attract candidates comfortable with your proposed rates and establish a mutually beneficial working relationship.
Navigating the Selection Process
Evaluating Applications and Shortlisting Candidates
As you receive applications from prospective content writers, carefully review each submission to identify candidates who meet your requirements.
Pay close attention to their experience, skills, and any additional qualifications they may possess.
Create a shortlist of promising candidates who demonstrate the potential to excel in the role and contribute to your content goals.
Analyzing Writing Samples and Portfolios
Writing samples and portfolios offer valuable insight into a candidate's capabilities and style.
Examine their previous work to assess their writing quality, creativity, and ability to engage readers.
Look for consistency in tone, attention to detail, and a strong command of language.
By thoroughly evaluating their writing, you can determine whether a candidate's skills align with your content needs and brand voice.
Conducting Interviews and Testing Writing Skills
Interviews are crucial for getting to know your shortlisted candidates better and gauging their suitability for the role.
During the interview, ask questions about their writing process, experience, and approach to handling feedback.
To further assess their skills, consider assigning a small writing task related to your industry or content type.
This exercise will provide a realistic example of the candidate's abilities under your requirements.
Assessing Cultural Fit and Communication Style
Finding a content writer who is an excellent cultural fit and shares your communication style is essential for building a productive working relationship.
During the interview, evaluate how well the candidate understands your company's values and whether their personality aligns with your team.
Observe their communication style and responsiveness, as these factors can impact your content collaboration's overall efficiency and effectiveness.
Selecting a writer who fits well within your organization can foster a positive and long-lasting partnership.
Onboarding and Managing Your Content Writer
Establishing Clear Expectations and Deadlines
Once you've hired a content writer, setting clear expectations and deadlines for their work is crucial.
Communicate your content goals, desired output, and specific requirements or preferences.
Establish mutually agreed-upon deadlines to ensure timely delivery and consistent content production schedule.
By setting clear expectations, you create an environment where your content writer can thrive and contribute meaningfully to your business.
Offering Constructive Feedback and Guidance
To help your content writer continually improve:
Provide constructive feedback and guidance on their work.
Highlight areas of strength and discuss growth opportunities, ensuring that your feedback is specific and actionable.
Encourage open dialogue and create a supportive atmosphere where the writer feels comfortable asking questions and seeking clarification.
This collaborative approach fosters a strong working relationship and improves content outcomes.
Implementing Communication Channels and Check-ins
Establish regular communication channels and check-ins to maintain a strong connection with your content writer.
This can include weekly or biweekly meetings to discuss progress, address concerns, and share updates on business developments or content strategy shifts.
Use tools such as email, video conferencing, and project management platforms to facilitate efficient communication.
Consistent check-ins keep everyone on the same page and ensure a seamless content production process.
Supporting the Writer's Growth and Development
Invest in your content writer's growth and development by offering learning and skill-enhancement opportunities.
Encourage them to attend industry conferences, webinars, or workshops and provide access to relevant resources or training materials.
By supporting their professional development, you contribute to their personal success and benefit from their expanded knowledge and expertise, resulting in higher-quality content for your business.
Evaluating and Measuring Success
Tracking Content Performance and Engagement
Regularly monitor the performance of your content to gauge its effectiveness and impact on your business goals.
Analyze key metrics such as website traffic, bounce rate, social media engagement, and conversion rates.
By tracking these indicators, you can determine which content resonates with your audience, identify areas for improvement, and optimize your strategy for better results.
Assessing the Writer's Productivity and Consistency
Evaluate your content writer's productivity and consistency to ensure they meet your expectations and deliver quality work.
Review their output to confirm adherence to deadlines, consistency in brand voice, and accuracy of information.
By maintaining a high standard of quality and consistency, you can build a strong content foundation that supports your business objectives.
Requesting Regular Progress Reports
Encourage your content writer to provide regular progress reports detailing their work, accomplishments, and any challenges they may have encountered.
These reports can offer valuable insights into their workflow, effectiveness, and areas for growth.
You can make informed decisions to support their success and optimize your content strategy by staying informed of their progress.
Adjusting and Fine-tuning Your Content Strategy
As you evaluate your content writer's performance and the impact of your content, be prepared to adjust and fine-tune your strategy to maximize results.
Continuously analyze data and feedback to identify trends, capitalize on opportunities, and address shortcomings.
By staying agile and responsive, you can ensure your content remains relevant, engaging, and aligned with your business goals.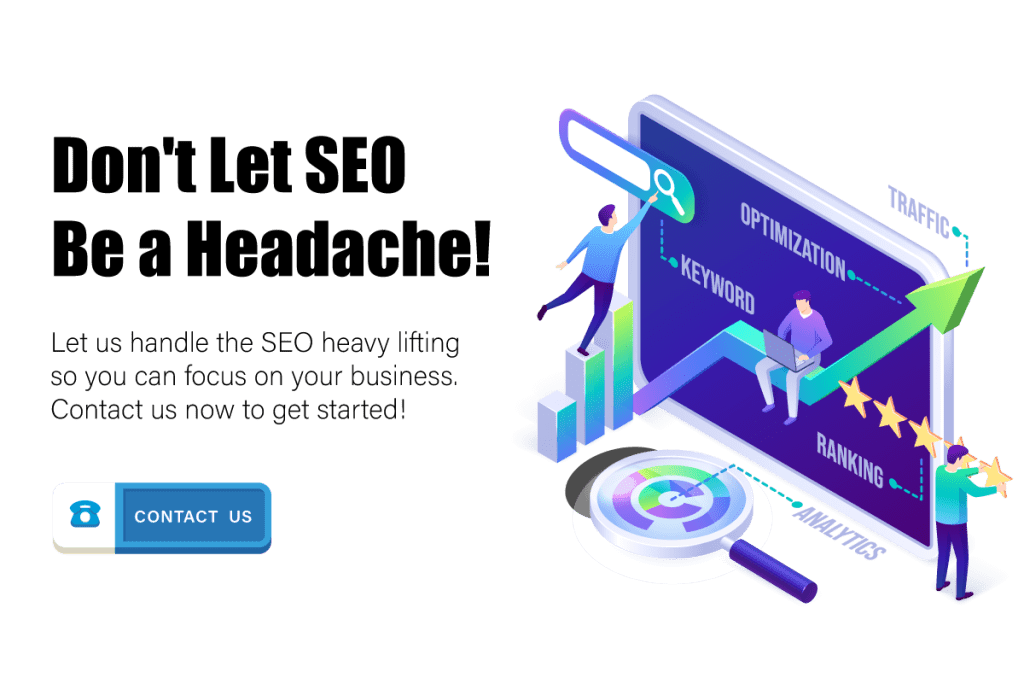 Conclusion
As discussed throughout this post, hiring a skilled content writer is vital in elevating your business's online presence and achieving your goals.
A professional writer can effectively communicate your brand message, engage your target audience, and inspire action, ultimately contributing to your success in today's competitive digital landscape.
Encouraging the Pursuit of the Perfect Fit for Your Business
Every business has unique content needs; finding the perfect content writer to meet those requirements is essential.
By following the strategies and tips shared in this guide, you can confidently embark on your search for a content writer who will meet your expectations and exceed them, driving growth and positive results for your business.
Final Thoughts on Crafting a Winning Content Strategy with a Skilled Writer
Building a successful content strategy with a talented writer requires both parties' collaboration, communication, and commitment.
Investing time and effort into understanding your content needs, finding a suitable writer, and fostering a supportive working relationship can create a strong foundation for content success.
Together, you and your content writer can craft compelling, high-quality content that propels your business forward and leaves a lasting impression on your audience.