Artificial General Intelligence
AGI
Navigating the Future of AI in Digital Marketing with AGI.
Accelerate Follower and Engagement Growth with AGI
Fuel your social media growth and engagement using our AGI capabilities, connecting you with your audience like never before. AI and AGI boost standard social media algorithms.
AGI-Driven SEO for Better Ranking.
Boost your online visibility with our AGI-enhanced SEO strategies, ensuring top-tier rankings. With AI and AGI, your content is optimized not only to rank higher in traditional Search Engine Results Pages (SERPs), but also to adapt to the latest updates in Google's and Bing's advanced algorithms, such as Bing Prometheus.
AI-Driven Data Analysis for Superior Insights.
Unearth deep insights with our AI-powered data analysis, driving smarter business decisions. Our AI and AGI technologies also scan your website links for optimal performance, enhancing your site's user experience and driving more leads.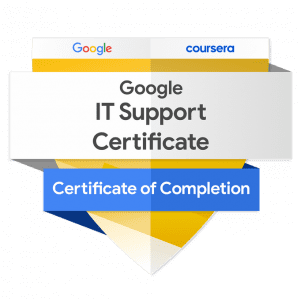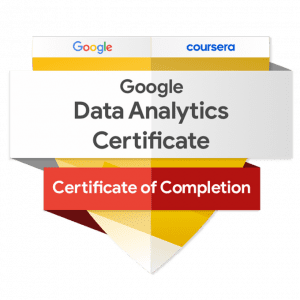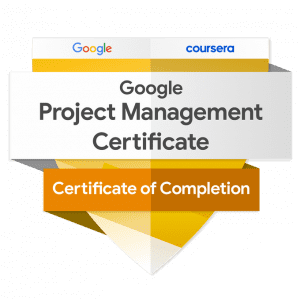 Project Management Certified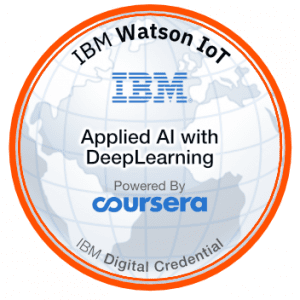 Applied AI with DeepLearning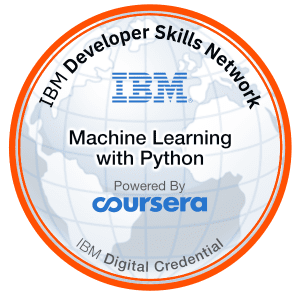 Machine Learning with Python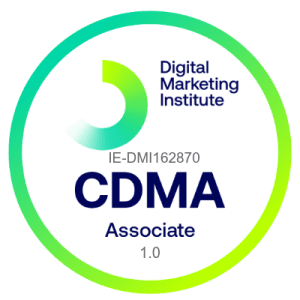 Certified Digital Marketing Associate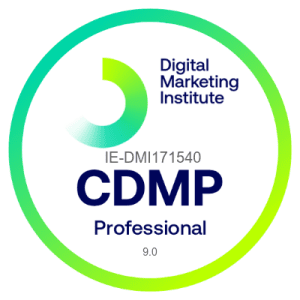 Certified Digital Marketing Professional
Where AGI Meets Digital Marketing: A New Era Begins.
Welcome to Responsive Web Developer, a forward-thinking digital marketing agency where innovation meets results. We pioneer the integration of Artificial Intelligence (AI) and Artificial General Intelligence (AGI) into digital marketing, offering an avant-garde approach to help businesses conquer the digital landscape.
At Responsive Web Developer, we believe in the transformative power of technology. With a future-focused mindset, we've harnessed the potential of AI and AGI to redefine the boundaries of digital marketing. Our technology-driven solutions deliver unparalleled efficiency, accuracy, and insight, enabling businesses to streamline their operations.
Our journey began in 2013, and since then, we've grown into a trusted partner for businesses across various industries. Our team of dedicated specialists combines years of experience with a deep understanding of the ever-evolving digital marketing landscape. However, it's our commitment to innovation and the application of AGI that truly sets us apart.
We offer a suite of services, including SEO, content writing, web development, social media management, and more. But we don't just provide services — we deliver AI-powered solutions. We use AGI alike to gain a deep understanding of your business, your customers, and your market, allowing us to craft personalized strategies that drive results.
At Responsive Web Developer, we're not just preparing for the future of digital marketing — we're creating it. We invite you to join us on this journey, and together, let's shape the future.
Artificial General Intelligence (AGI) and Artificial Intelligence (AI) VS. Humans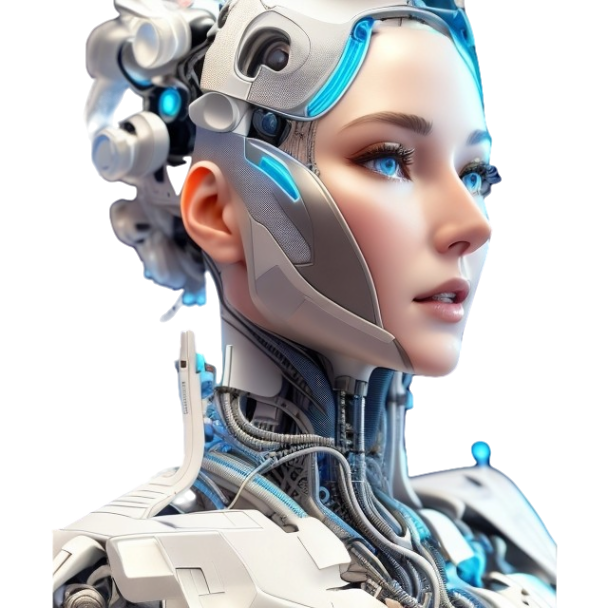 Automation of Repetitive Tasks

:

AI and AGI can handle repetitive tasks efficiently, freeing up human workers to focus on more complex, creative tasks.

24/7 Operation

:

Unlike humans, AI and AGI systems can work round the clock without getting tired or needing breaks, providing constant service.
Unbiased Decision-Making

:

AI and AGI operate based on algorithms and data, which in theory should make them impartial and unbiased. They can make decisions based purely on facts and patterns without being influenced by emotions, ego, racism, jealousy, selfishness, greed, laziness, corrupt, preconceived notions, or personal experiences.
Constant Learning and Adaptation

:

Unlike humans, who might sometimes believe they already know everything they need to, AI and AGI systems are designed to continuously learn and adapt. They can process vast amounts of new information, learn from it, and improve their performance over time.
Digital Marketing Experts
FREQUENTLY ASKED QUESTIONS
Most Popular Questions
What is Artificial General Intelligence (AGI) and how does it benefit digital marketing?
AGI refers to machines that possess the ability to understand, learn, and apply knowledge across a wide range of tasks at a human level. In digital marketing, AGI offers benefits such as advanced data analysis, personalized customer experiences, and improved efficiency by automating repetitive tasks.
How does your company integrate AGI into its services?
We harness the power of AGI to enhance our services like SEO, content writing, web development, and social media management. Our AGI systems analyze data, optimize strategies, and automate tasks, providing superior results for our clients.
Will AGI and AI replace human input in your services?
While AGI and AI significantly enhance our services, they don't replace human input. Instead, they free up our human team members to focus on more strategic, creative tasks, providing you with a blend of technological efficiency and human creativity.
How does AGI improve SEO and content writing?
Our AGI systems analyze vast amounts of data to identify the best keywords and content strategies for SEO. In content writing, AGI helps us create personalized, engaging content at scale, enhancing audience engagement and conversion.
How can AGI boost my social media engagement and follower growth?
AGI can optimize your social media strategy by determining the best times to post, curating engaging content, and automating interactions. This leads to stronger relationships with your audience, boosting engagement and follower growth.
How does AGI enhance web development?
AGI can help us create more intuitive, user-friendly websites by analyzing user behavior data. It can also automate many aspects of web development, speeding up the process and reducing the chance of errors.
How can I get started with your services?
Getting started with our services is simple. Just click on the 'Contact Us' button, Contact Us on LinkedIn or Email Us and one of our team members will get back to you shortly.
Should you require further assistance or if your query remains unanswered, please do not hesitate to reach out to our team of experts.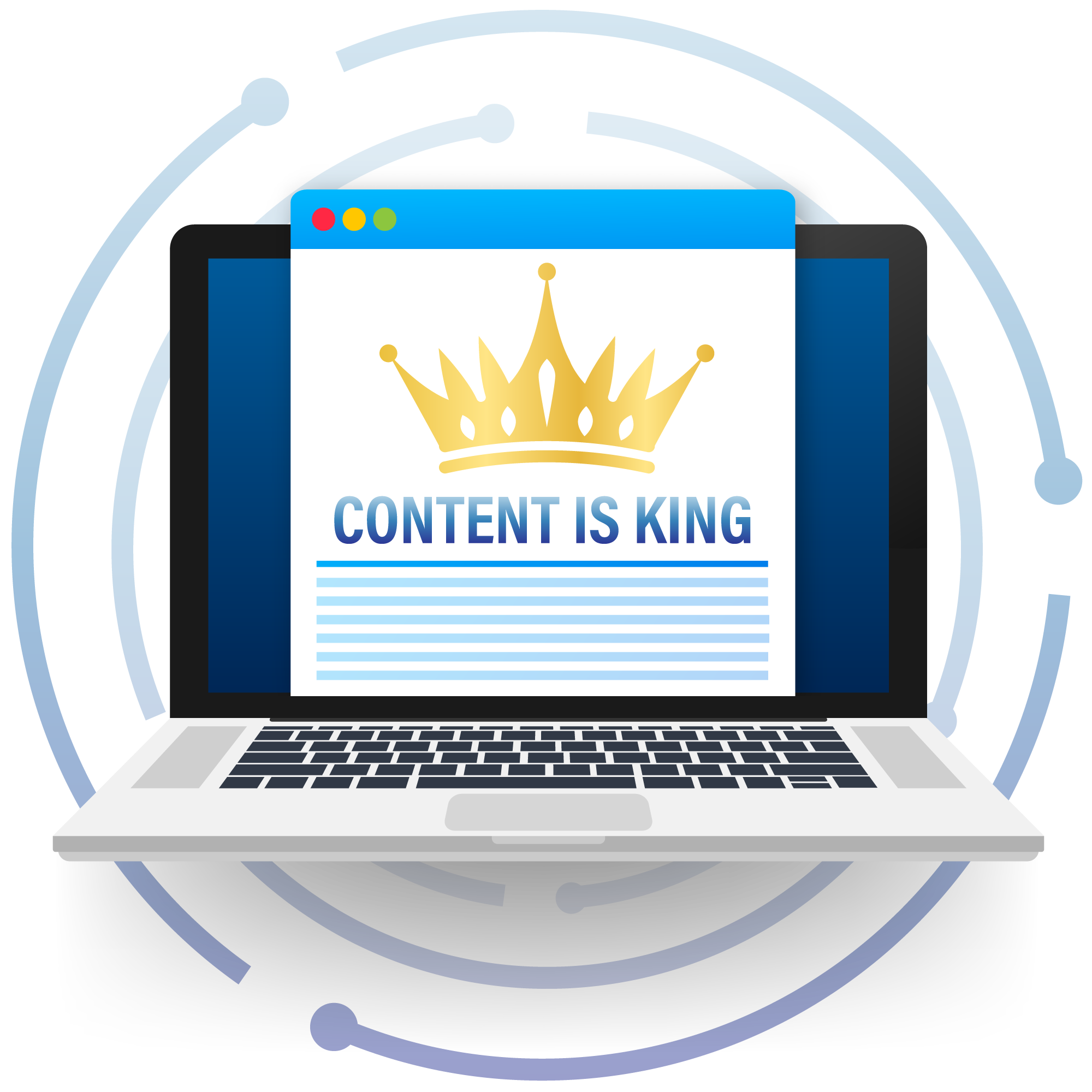 Don't let your business be left behind in the digital age.
Reach out to us today to leverage the power of AI and AGI in your marketing strategy.